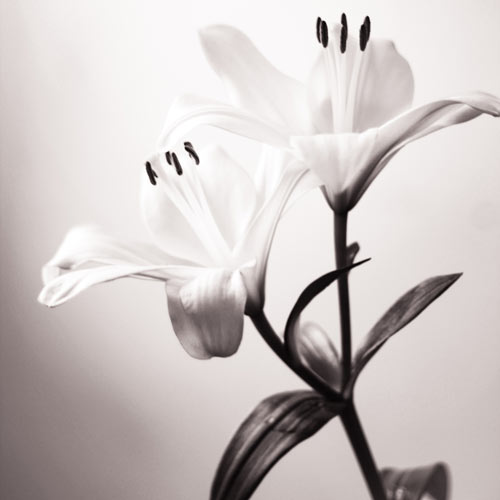 Susan Patricia "Pat" Boothe
June 11, 1929 - May 23, 2015
Susan Patricia "Pat" Boothe was born in Lovettsville, Virginia to Paul W. and Susan Winifred Potterfield Myers on June 11, 1929. She attended Bridgewater College, where she obtained her teaching degree and met Lowell H. Boothe. They married on June 10, 1951. Pat taught elementary and high school for twenty-five years in Loudoun County, Floyd County, the Trust Territory in the South Pacific, and the Flandreau Indian School in South Dakota. Lowell and Pat retired in 1980 and moved back to Floyd to live on the Boothe Family Farm. Pat volunteered and worked as activities co-director at Skyline Nursing Home. After she retired from the Nursing Home, she worked at the Jesse Peterman Library. Pat and Carlotta Summers were instrumental in developing the RIF (Reading Is Fundamental) Program in Floyd County. RIF encourages students in Headstart and kindergarten through third grades to read and give each child a book. She was involved in the Woman's Club, Farm Bureau Woman's Committee, Beaver Creek Homemakers, the Floyd Courthouse Chapter of the Daughters of the American Revolution, Retired Teachers, and the New River Agency on Aging. Pat, a proud granddaughter of a Confederate soldier, was a member of the Hamilton Wade Chapter of the United Daughters of the Confederacy for twenty nine years and served as Chapter treasurer for many years. Pat is survived by her husband for sixty-four years, Lowell H. Boothe, daughter Sue Anne Boothe, son and daughter in-law Gary and Monique Boothe, and grandchildren Robert and Dominique Boothe, all of Floyd and sister-in-law and husband, Marie and Robert Daniel and niece Laura Daniel. Pat was "Aunt Patsy" to niece and husband Tina and Sterling Borger, nephew and wife Paul and Sherrie Myers, and niece Tanny Myers and great nieces and nephews. Pat never met a stranger, had a great love of life, and had a kind loving heart. The Boothe family would like to express their gratitude to the staff of Medi Home Health and Hospice. Friends may call after 1pm Tuesday at Gardner Funeral Home where the family will be from 6-8pm. Funeral service will be at 11AM Wednesday at Gardner Funeral Home with Rev. Angela Carr and Pastor Marvin Wade officiating Internment will follow in Beaver Creek Cemetery. Online condolences may be made at www.gardnerfuneralhomefloyd.com. Anyone wishing to make a gift of remembrance in Pat's honor are asked to consider RIFF (Reading Is Fun in Floyd) and may be sent to RIFF in care of treasure Sharon Clabaugh 2953 Bethlehem Church Road, Floyd, VA 24091
---
Guest book
Clark Mitchell
Christiansburg VA
May 25, 2015
Lowell, Old friend, my thoughts and prayers are with you and all of your family for your lose of Pat. Last I seen her at church while visiting to hear Marvin preach, she wanted me to get by to see her and you. If you need anything let me know.
---
Lisa Bradford
Roanoke
May 25, 2015
Sue Ann my heart goes out to you. May God give you and your family comfort at this tough time
---
Kathy Ratcliffe
Pearisburg, VA
May 26, 2015
Sue Anne, I am keeping you and your family in my prayers. May the memories in your hearts help ease some of the pain.
---
carolyn Minneci
Manassas VA
May 26, 2015
So sorry to hear of the passing of Patsy. She was a wonderful cousin and so family oriented. We have missed her visits to Lovettsville. She was so blessed to have such a loving family. You will all be in our thoughts and prayers. Love Carolyn and John
---
Karl Saliba & Carol
Floyd Vision Care
June 02, 2015
We are so sorry to hear about your loss of Pat. She was such a wonderful person and will be missed. When she was here for her eye examinations she would always remind me that she was my first patient! And she surely was one of my first patients here in Floyd. She was always such a delight. I could tell she was a person who did much for others and we will miss her wonderful smile. Our thoughts are with you. Sincerely yours, Karl Saliba & Carol Favre
---
Donna (Warner) Strange
Sioux Falls SD
June 12, 2015
So sorry to see your mother passed. My thoughts and prayers are with you and your family.
---
Sign the Guest Book for Susan Patricia "Pat" Boothe