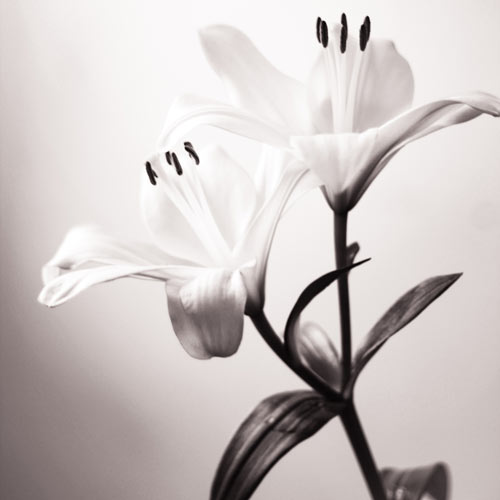 Clara Annabel Conner
January 20, 1921 - April 18, 2010
Clara Annabel Conner, 89, of Check, passed away on Sunday, April 18, 2010. She was preceded in death by her husband, Elbert Conner, her parents, Hubert and Bernie Link Lawrence, one sister, Blondine Clower, and two brothers, Lee Lawrence and Ray Lawrence. Surviving are two sons and daughters-in-law, Calvin and Patricia Conner; Carl and Sharla Conner; one daughter and son-in-law, Mary and Larry Howell; granddaughters and and spouses, Amanda and Matt Witt; Cynthia and Adam Walker; grandson Chad Conner and fiance Eden Collins and son, Hunter; great-granddaughter, Cheyenne Witt; three sisters, Estelle Janney; Erma Jean Vest and husband, Wilford; Glenna Nichols and husband, Clyde; sister-in-law, Lorene Lawrence; many nieces and nephews. Funeral services will be conducted at 11:00 a.m. on Wednesday, April 21, 2010 at the Little White Church with the Reverend Chuck Thomas officiating. Interment will follow at the Wilson Cemetery. Friends may call on Tuesday after 3:00 p.m. at Gardner Funeral Home where the family will be from 6-8 p.m. Condolences may be made to the family at www.gardnerfuneralhomefloyd.com
---
Guest book
Mary Alice Hancock
Check, VA
April 20, 2010
My thoughts are with each of the family members. I feel fortunate that I got to spend some time with Clara and especially to witness the loving care her children gave her - the example Clara had given to them, they said. May God give you comfort and peace with the knowledge that Clara has been given the ultimate healing.
---
david ray lawrence and family
christiansburg
April 20, 2010
i'm sorry that we have lost a wonderful women. we will all miss her at the family reunion.
---
andy,robyn and caleb
christiansburg va
April 20, 2010
---
Sign the Guest Book for Clara Annabel Conner