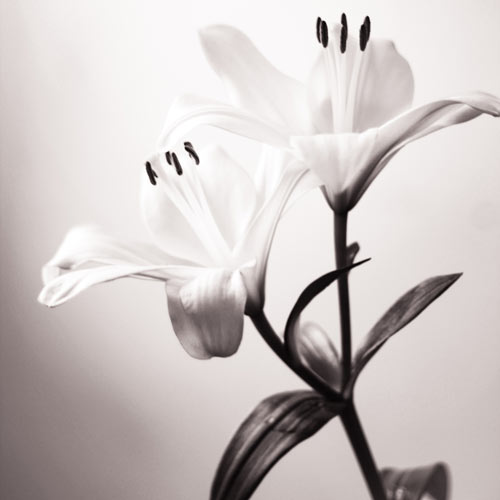 Brenda Sue Akers
October 04, 1947 - July 16, 2015
Brenda Sue Akers, age 67, of Check, VA, passed away Thursday July 16, 2015. Funeral Services will be Monday July 20, 2015 at 2 PM at Sovereign Grace Fellowship, Pilot, VA. Arrangements by Gardner Funeral Home, Floyd
---
Guest book
Melissa Akers
Check, VA
July 18, 2015
Brenda, I never dreamed the day would come that we would be ushering you off to Jesus. I guess I kinda figured Jesus would come and take his people home before that happened. But here it is, it has happened, and I'm very sad that we won't see you again on this side of glory. I do KNOW you are happy sitting with your savior today, pain and suffering-free. Save a place for me! I love you!
---
Rod & Cheryl Nave
Williamsport, Maryland
July 19, 2015
Dear Children: Your mother prayed for your souls. I pray it was not in vain.She was one of the first people I met in 1976 who showed a sincere interest in her soul and eternity.
---
Cynthia Grubb
SC
June 17, 2020
My sister, friend how much you are missed, but so happy for you to be with your savior, Dad, Mom, and now brother passing few years later. All are having a family reunion in heaven. I Love and miss you and all the family. Who would have thought I would be the orphan after all was said and done. LOVE YOU FOREVER!
---
Sign the Guest Book for Brenda Sue Akers