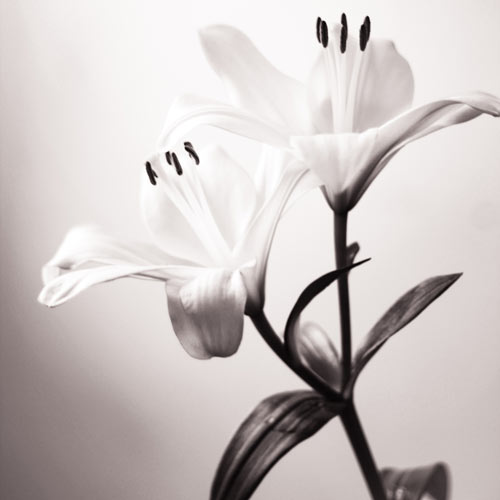 Debra Ann Jewell Thomas
October 06, 1961 - August 14, 2015
Debra Ann Jewell Thomas, 53, of Floyd, went to be with her Lord and Savior Friday August 14, 2015. She was preceded in death by her father, Jessie Jewell, and her mother, Elizabeth Amy Howard Sutphin, and her brother, Kenneth Jewell. She is survived by three children, Elizabeth Jewell Smith, Leroy Elmore, Jackie Elmore; step-mother, Susie Jewell; sisters Patricia Jewell Smith, Connie Jewell Marshall, Jenny Jewell; step-sister, Deb Akers; brothers Bobby Jewell, Willy Jewell; step-brothers Troy Altizer, James Altizer; half-sister Jessica Jewell; grandchildren Brittany Smith, Megan Smith, Reanna Elmore, Audrey Wimbush; grandson Chase Elmore; daughter-in-law Rhonda Wimbush Elmore; Son-in-law Robert Smith. She was loved by many in Floyd County especially her really good friends, Janice Thomas and Loren and Brenda Phillips. There will be no funeral services, her wishes were to be cremated. She will be buried with her daughter Elizabeth Jewell Smith when the time comes. We all will miss her and cherish the times that we all got to share with her. Online condolences may be made at www.gardnerfuneralhomefloyd.com. The family is being served by Gardner Funeral Home.
---
Guest book
Billy Howard
San Antonio, TX
August 18, 2015
I am related to this line. My GGrand Father Andrew Howard married Harriett Jewell, Daughter of James T. Jewell, in 1842. I pray she is now in the keeping of our Lord.
---
Kimberly Linkous Woolwine
Blacksburg, Va
August 23, 2015
Praying for strength and healing! I truly loved Debra, she had such a sweet spirit about her! A wonderful personality, her love and laughter will be missed!
---
Jackie Elmore
Floyd, VA
August 14, 2017
There's a special place in all of our hearts for our mothers, just like there's a special place in every mother's heart for her children. You must continue to carry her memory in that special place in your heart. I am sincerely sorry for the loss of one of the best mother any one could ever ask for Debra my mother will be missed. Today will be two years now that she passed away and as every day goes by she is always in my heart. I miss and love you mom. Love your son, Jackie Elmore
---
Sign the Guest Book for Debra Ann Jewell Thomas