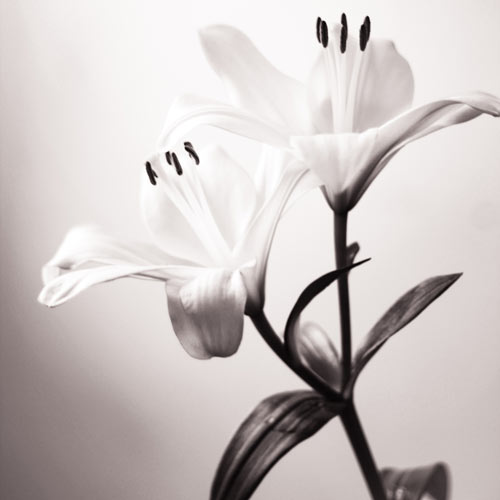 Brian James Knapp
July 18, 1969 - November 17, 2015
Brian James Knapp, 46, went to be with the Lord on Tuesday, November 17, 2015. He was preceded in death by his brother, Bruce Andrew Knapp, and mother, Nettie Georgiana Knapp. Brian was an instant friend to everyone he met and he especially loved his family. If he couldn't be with them he was on the phone with them planning their next visit. Some of Brian's favorite memories which he spoke of often were of his time at Floyd County High School where he served as the manager of the football team; he was the Floyd County Buffaloes biggest fan. His other loves were professional wrestling and music; particularly playing his flute and listening to the FCHS band. Left to cherish his memory are his father, John R. Knapp of Floyd, Virginia; Brothers , John Knapp III of Lockhart, Texas, George Knapp (Maureen Haley) of Floyd, Virginia; Sisters, Linda Borek (Ted) of Irving, Texas, Susan Galbraith (Tom) of Kingston, New York, Nettie Tomshaw (Tiber) of Kingston, New York, Barbara Seidemann (Roald) of Floyd, Virginia, and Mary Knapp of Floyd, Virginia; many special nieces and nephews as well as great nieces and great nephews. Funeral services to be held at Gardner Funeral Home on Saturday, November 21, 2015 at 2:00 PM followed by interment at the Jacksonville Cemetery. Family will receive friends one hour before service time. Online condolences may be made at www.gardnerfuneralhomefloyd.com. The family is being served by Gardner Funeral Home.
---
Guest book
Tina Bain
United States
November 20, 2015
I have many great memories of Brian and will cherish them always. Brian had a away of always making you laugh. Brian made me feel like a part of his family. He will be missed my so many. My dear friend Heaven gained a special Angel on November 17. Your work here is done and what a great job you did. You touched so many lives and hearts. You will forever be on my heart.
---
Bonnie Hess Sheppard
Christiansburg
November 20, 2015
What a privledge to be a part of Brian's life. I saw him the Friday before he passed. We talked and he smiled and laughed about our old times together at the workshop. We hugged and I told him how much I loved him. I thank God for that time. Be strong. They are together.God bless you all.
---
Peggy Hammond
Floyd, VA
November 20, 2015
My daughter works with Brian at the Goodwill Workshop in Radford. What a precious young man. I always enjoyed interacting with him about his favorite football team...the Buffalos. I know he will be missed tremendously by his family as well as all of us at the workshop. He is now rejoicing with his brother & his mother. My thoughts and prayers are with each of you as you grieve the home-going of a sweet, sweet young man. Peggy Hammond, Radford
---
Carol Sutphin
Willis, VA
November 21, 2015
Prayers for all of you. I only met Brian one time, but that was enough to see what love and joy he offered to the world. Brian excitedly placed Easter lilies on the church's Living Cross last Easter. I also remember when the pastor asked for prayer concerns before the service, Brian spoke of losing his mother. Now, he has not "lost" her, but is with her in Heaven. May the comfort of God's loving kindness be your strength as you grieve. God bless.
---
Sign the Guest Book for Brian James Knapp