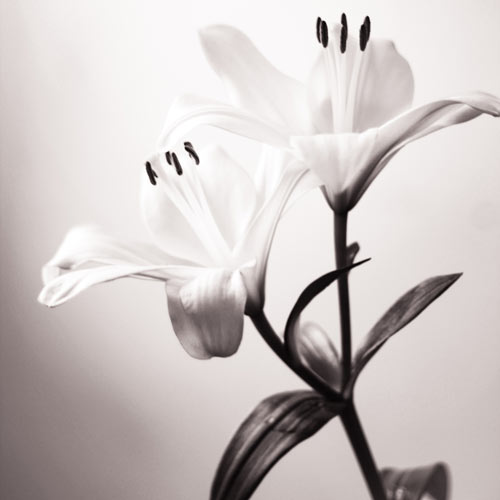 Doris Agee Conner
April 04, 1930 - December 13, 2015
Doris Agee Conner, 85, of Roanoke, and formally of Copper Hill, VA, widow of William Alvin Conner, passed away peacefully on Sunday December 13, 2015. She is survived by her daughters and sons-in-law: Betty & David Greene, Mary & Kenneth Beckner, Carol & Don Atkins, Linda & Jimmy Jefferson; Sons & Daughters-in-law: Billy & Gracie Conner, William & Sarah Conner; two sisters: Mary DeWeese and Vannie Sue Hale; one brother: Kaney Agee; brother-in-law: Garland Conner, 16 grandchildren, 31 great grandchildren, and several nieces and nephews. Funeral services will be Thursday December 17, 2015 at 11 AM at Copper Hill Church of the Brethren with Rev. Maurice Wright and Pastor Kenneth Beckner officiating. Interment will follow in Salem Cemetery (Head of the River). Friends may call after 6 PM Wednesday at Gardner Funeral Home where the family will be from 6 until 8 PM. Online condolences may be made at www.gardnerfuneralhomefloyd.com. The family would like to think the staff of Carilion Hospice for all the care they provided for Mrs. Conner during her illness. The family is being served by Gardner Funeral Home, Floyd, VA.
---
Guest book
Dorothy Byrd

December 16, 2015
Edinburgh Square Retirement Community Residents wish to express our deepest sympathy to family and friends. You are in our prayers. May God bless you and your warm and precious memories comfort you. (Dorothy Byrd)
---
Cyndi Young-Preston
Girl Scouts of Virginia Skyline
December 16, 2015
I am so very sorry for your loss. God bless.
---
Lotte Washburn
Sebring, FL.
December 18, 2015
Thinking of you all and praying for Gods comfort and peace.... you are in Gods arms and he is with you always....Sending prayers and Love your way.
---
Mignon Clark

December 27, 2015
Please accept my sincere sympathy. Rest assured that our loving God is aware of your pain of heart and He yearns to remedy your despair. (Job 14:15) May God comfort and sustain your family to get through not only this day, but many others to come. (Isaiah 41:13)
---
Sign the Guest Book for Doris Agee Conner