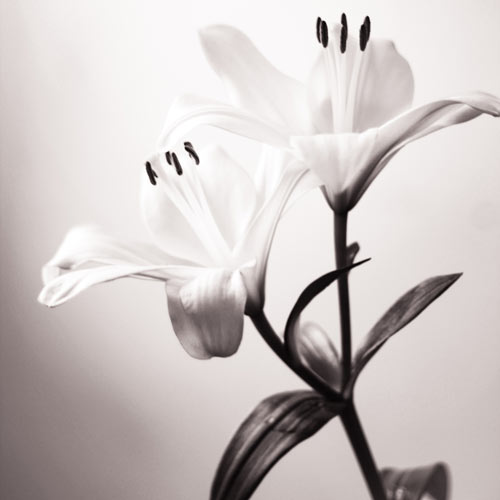 Jackson "Jack" Lee Conner
November 09, 1945 - January 20, 2016
On Wednesday January 20, 2016, God carried Jackson "Jack" Lee Conner 70, of Copper Hill, Virginia to His heavenly home. His work was complete and his reward was awaiting him. He was a good, kind, and faithful steward of all he was given. He was a faithful, reliable, honorable, loving provider, and husband to Louise Conner for 45 ½ years. He was a wonderful father who lovingly and quietly cared for his children Chris and Greg Conner. He loved his three grandchildren Luke, Joshua, and Caleb Conner. He treated his daughter-in-law Amanda as his own. He was a good friend who enjoyed all of his lifelong friends. Jack will be terribly missed by all who got to know him and loved him. Jack was preceded in death by his parents Willard John and Virgie Conner; In-Laws Robert and Elizabeth (Betty) Hale; Sister Juanita Pugh; and Granddaughter Ava Noel Conner. Jack is survived by wife Louise Hale Conner; two sons, Christopher Conner of Salem and Gregory Conner and wife, Amanda of Indian Valley; three grandchildren Luke, Joshua, and Caleb Conner; Brother, Howard Wesley Conner and wife Evelyn of Roanoke; Brother-in-Law William (Bill) Pugh of Roanoke; several nieces, nephews, and numerous friends and church family. The family will receive friends from 6-8pm on Monday January 25, 2016 at Gardner's Funeral Home in Floyd, VA. Funeral services will be held 11am Tuesday, January 26, 2016, at the Copper Hill Church of the Brethren in Copper Hill with Pastor Maurice Wright officiating. Burial will follow at the Restvale Cemetery. In lieu of flowers, memorial contributions may be made to the Copper Hill Church of the Brethren Food Bank P.O. Box 67 Copper Hill, VA 24079.
---
Guest book
Patsy East
Floyd, Va
January 24, 2016
I was blessed to have known Jackie as my classmate. I am truly sorry for your loss. May God give you comfort at this very difficult time...Patsy East
---
Mary Alice Hancock
Check, VA
January 25, 2016
May God comfort you, Louise, and all the family as you go through this most difficult of times. My thoughts and prayers are with you.
---
Sandy Mills
christiansburg, va
February 01, 2016
Praying for peace for comfort for you and your family. Love Sandy
---
Sign the Guest Book for Jackson "Jack" Lee Conner