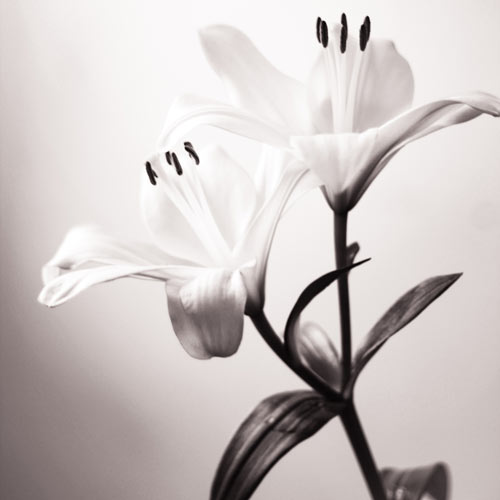 Ricky Lane Boyd
November 02, 1959 - February 24, 2016
Ricky Lane Boyd, age 56, departed this earthly life Feb. 24, 2016. Passed down by his father Glendon, Ricky was the 3rd generation wood worker of Boyd's Woodcrafts. Ricky has also passed down this woodworking tradition down to his son Arthur. Ricky is survived by his wife of 32 years Alicia, Children, Amy Boyd of Riner, Lori Phillips and son-in-law Bradley of Christiansburg, and Son Arthur Boyd of Floyd. Precious survivors are Grandsons, Aiden Boyd, and Jonathan Phillips who call him Pa. Other survivors include his parents Glendon and Virginia Boyd, Sister, Patricia Spangler, Brother-in-Law David Spangler, Niece, Julie Harris and husband Adam, Great nephew and niece, Tyler Harris, and Elayn a Harris, all of Floyd, along with several Aunts, Uncles, and Cousins. Funeral service will be held Sunday Feb. 28th at 2PM at Gardner funeral home chapel with Rev. Richard Burnette Jr officiating. Interment will follow in Cannaday Cemetery. Friends may call after 2 PM Saturday Feb. 27th where the family will be from 6 until 8 PM. Online Condolences may be made at www.gardnerfuneralhomefloyd.com. The family is being served by Gardner Funeral Home (540) 745-2007.
---
Guest book
Rev. Stewart Childress
Ararat, VA
February 26, 2016
I pray that God will grant a peace that passes all understanding during this time of great loss and sorrow.
---
Brenda Duncan Correll
Woodlawn
February 26, 2016
Uncle Glendon and Virginia I am so sorry for your loss. The whole family is in our prayers
---
Amy Boyd

February 27, 2016
We miss you so much. I love you Daddy. Amy Louanna
---
Susan Antonellini
Radford, VA
February 27, 2016
Alicia im so sorry for your loss. You and your precious family are in my thoughts and prayers. If you need anything please don't hesitate to ask. All my love Susan and Ian
---
Don and Joyce Gardner
Floyd, VA
February 29, 2016
So sorry to hear of your loss. Our thoughts and prayers are with you all.
---
Lynn DeHart
Roanoke, VA
March 01, 2016
I am so sorry for your loss. Please know you and your family are in my thoughts and prayers. Sending love, prayers and many hugs.
---
Cindy Reaves
United States
March 02, 2016
I am so sorry for your loss. My heart lies heavy for you and your family and you all are in my prayers.
---
Karen Lucas

March 03, 2016
Dearest Boyd family I'm so sorry for your loss. My prayers are with you at this time. Alicia there is anything you need please call.
---
Sign the Guest Book for Ricky Lane Boyd