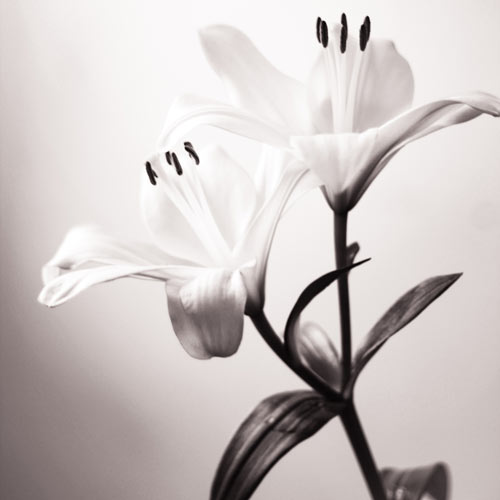 Agatha D. Austin
March 13, 1915 - March 05, 2016
Agatha D. Austin, age 101, of Check, passed away March 5, 2016, in Skyline Manor Nursing Home. She was preceded in death by her husband, Burton Austin, and a daughter Faye Babcock. She is survived by two sons & daughters-in-law: Dale and Patricia Austin, and James and Charlotte Austin, five grandchildren: Jeff Austin, Chris Austin, Cheryl Terrell, Jennifer Polucci, and Jason Austin, and five great-grandchildren: Emily Moore, Austin Terrell, Elizabeth Polucci, Logan Terrell, and Katherine Polucci. Funeral service will be held Wednesday March 9, 2016 at 11AM at Havens Chapel United Methodist Church with Pastor Darren Landon officiating. Interment will follow in Restvale Cemetery. Visitation will be held Tuesday, March 8, 2016 at Gardner Funeral Home from 6 until 8 PM. Online condolences may be made at www.gardnerfuneralhomefloyd.com. The family is being served by Gardner Funeral Home (540) 745-2007. In lieu of flowers, the family asks that a donation be made to the Havens Chapel United Methodist Church, 1522 Daniels Run Rd NE, Check, VA 24072.
---
Guest book
Becky Vest Thomas
Salem, VA
March 06, 2016
I am sorry for your loss! Agatha was always a sweetheart and I will miss her. Keeping all of you in my prayers.
---
Beth Simpson Huddleston
Winchester, VA
March 08, 2016
What a special lady! I have so many wonderful memories of her and of her beautiful daughter! Her home was always a comforting place to visit. She lived a life full of love and Christian witness. I know you will take comfort in this as you honor her memories. Prayers for all of you.
---
Ronald Carr
Dublin, VA 24084
March 10, 2016
We are so sorry for your loss.
---
Sign the Guest Book for Agatha D. Austin