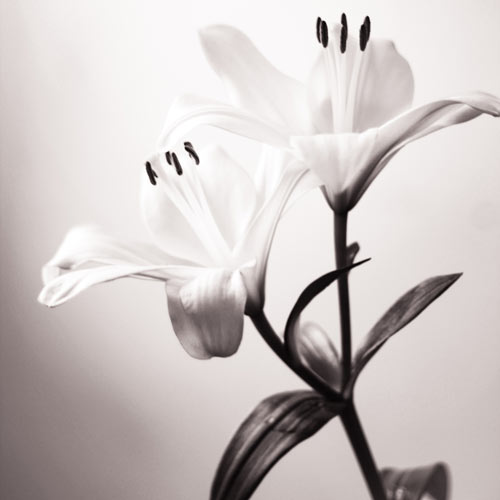 Sadie Q. Underwoood
September 13, 1939 - March 11, 2016
Sadie Q. Underwood , 76 , of Willis Passed away Friday March 11,2016 surrounded by her family and friends. She was a member of Beaver Creek Baptist Church. Preceded in death by her parents Curtis and Ettie Quesenberry, 8 Brothers and sisters, and one grandchild. She is survived by her husband of 53 years: Elmer E. Underwood, two children: Dorcas Nichols, Darrell Underwood ( Nellie), 3 grandchildren: Brandon Nichols, Ethan Nichols, Deanna Underwood, and one great grandson: Brendon Nichols, Brother: Roy Quesenberry (mitzi) Sister: Mattie Quesenberry, many nieces and nephews also survive. Funeral service will be held Sunday March 13th at 2PM at Gardner funeral home chapel with Pastor Shannon Hicks officiating. Interment will follow in Underwood-Quesenberry Cemetery, Indian Valley, VA. Friends may call after 6PM on Saturday at Gardner Funeral Home where the family will be from 6 until 8 PM. Online Condolences may be made at www.gardnerfuneralhomefloyd.com. The family is being served by Gardner Funeral Home (540) 745-2007.
---
Guest book
Sharon Williams
Roanoke Va
March 11, 2016
Dorcas and Family, Praying that GOD will be especially close to all of you in the days ahead. He is the great comforter and will always be there for you lean on him. Love to all, Your Friend Always, Sharon Williams
---
Claude and Donna Hall
Vinton, VA
March 12, 2016
We are so sorry for your loss. She was a very sweet lady and will be missed. Both having lost our mothers we know what you are going through and want you to know you are in our thoughts.
---
Summer Lewis
Salem, VA
March 12, 2016
Dorcas and Brandon, You and your family are in my thoughts and prayers. Your Mom (Grandmother) is in a better place and is in no more pain. Hold to God's unchanging hand as He will help you through this rough time. God bless you all. Mabel, Summer, Sumira and Sumari Lewis
---
Susan Bullion & the Dalton family
Dugspur, VA
March 13, 2016
Darrell, Nellie, and Deanna: So sorry to hear of Sadie's passing. You are in our thoughts and prayers.
---
Mr and Mrs Dwayne weddle
Willis va
March 13, 2016
---
Sign the Guest Book for Sadie Q. Underwoood