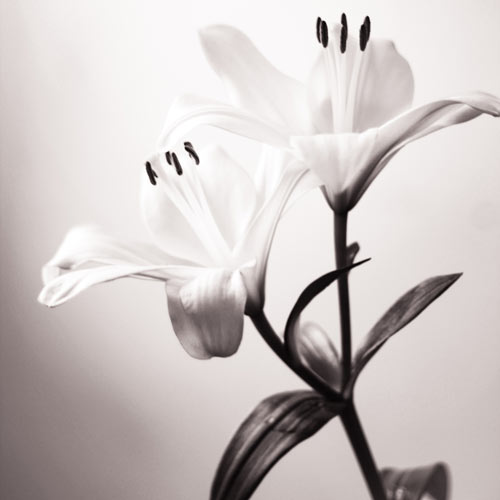 Pauline Sale Hovis
October 03, 1918 - March 19, 2016
Pauline Sale Hovis, 97, of Greensboro, NC, passed away on March 19, 2016. She was born in Rhonda, NC and grew up in Dover Delaware. Pauline lived in Greensboro, NC since 1949 and spent her last two years at OakHaven Assisted Living in Floyd, VA where she received loving and compassionate care. She was a graduate of Appalachian State Teachers College in Boone, NC where she met her husband of over 60 years, Max Hovis, who is now deceased. Theirs was a lifelong love affair. Pauline loved her family, flowers, nature, and her neighborhood on Liberty Road. She was a lifelong member of Grace United Methodist Church in Greensboro and was very active in the community serving others. She is survived by her children Allan Hovis and Jill of Raleigh, NC; Mary Maxine Lewis and Bill of Floyd, VA; and Janet Henry and Les of Asheboro, NC. Also surviving are her sister Iva Willis of West Chester, PA and Frank Sale of River View, FL. She was blessed with 6 Grandchildren and 5 Great Grandchildren. A graveside ceremony will be held at a later date. Memorials in Pauline's name may be made to: Grace United Methodist Church (438 W. Friendly Ave., Greensboro, NC 27401,) Greensboro Urban Ministries (305 West Gate Dr. Greensboro, NC 27406,) Habitat for Humanity of Greensboro (603 N. Elm St., Greensboro, NC 27401). The family also wishes to thank the kind and loving staff of Oak Haven Assisted Living and the members of Carilion Hospice of Radford VA. Online condolences may be made at www.gardnerfuneralhomefloyd.com. The family is being served by Gardner Funeral Home, Floyd, VA.
---
Guest book
Debbie Lambeth
Greensboro N.C.27410
March 23, 2016
I am so sorry, prayers are with you.
---
---
Charles and Lito Lewallen
Colfax, NC
March 24, 2016
Mary, Janet and Allan: Both your parents were so dear and well respected by so many of us. We feel privileged to have known them and were saddened to learn of Pauline's passing. God bless and keep each one of you and yours. Always, Charles and Lito
---
Sign the Guest Book for Pauline Sale Hovis