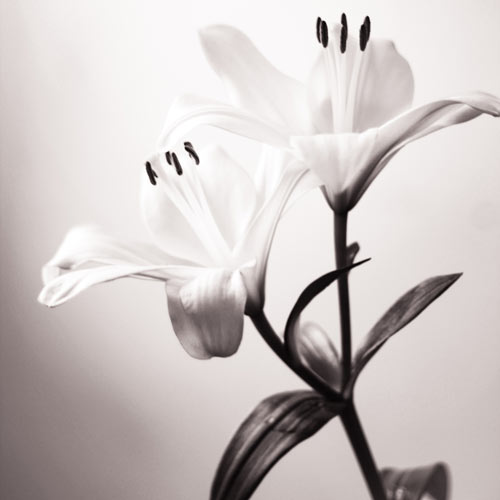 Margaret Witt Chaffin
May 17, 1947 - June 11, 2016
Margaret Witt Chaffin 69 of Riner VA, finished her race and entered the joys of her Lord on June 11, 2016. She spent the last 23 years of her life as a dedicated servant of Jesus Christ. The last 21 years, she faithfully served as the Secretary and Treasurer of her church, The Lighthouse in Hillsville VA, formerly Omega Coalition Ministries. Margaret participated and contributed to all areas of the church ministries. Margaret had a vast and long career in the textile industry, where she made numerous friends and lifelong relationships. Margaret was just as committed to her family. She was preceded in death by her parents, Ronald and Gladys Witt, Brothers Cecil, Jerry, Jimmy and Eddie Witt. She is survived by her two sons Danny and Kendra Chaffin of Floyd VA and Kenny and Mindy Chaffin of Willis VA. Grandchildren: Richard Chaffin (LeAnn), Whittney Chaffin, Micah Chaffin, Marlee Chaffin and Heaven Chaffin. Great Grandchildren: Carter and Conner Chaffin. Brother's Richard Witt of Roanoke, David Witt (Becky) of Glenvar, Bill Witt of Vinton, Morton Witt (Corina) of Salem, Frances Witt (Susan) of TN and one sister Libby Weaver (Dave) of Piper's Gap VA. Several nieces and nephews also remain and a numerous amount of spiritual brothers and sisters. She will be remembered for her smile, kind heartedness and love for all. Friends may call after 3 PM Tuesday June 14, 2016, at Gardner Funeral Home where the Family will be from 6 to 8 PM, Funeral services will be at her church, The Lighthouse, 7094 Double Cabin Rd, Hillsville VA, 24343, at 1 PM on Wednesday June 15, 2016 with Rev. Randy Sutphin, Minister Bill Shortridge and Deacon David Reece. Interment will follow in Lighthouse Cemetery. In Lieu of flowers donations may be made to the Lighthouse Vision Ministry in her honor. Online condolences may be made at www.gardnerfuneralhomefloyd.com the family is being served by Gardner Funeral Home.
---
Guest book
Janet Minnick
Fairlawn, VA
June 13, 2016
Oh to the children and grand children of Margaret. I am so saddened of hearing the passing of your mother. She was a good Christian woman. I'll will never forget her. She was a joy to work with and we had a lot of fun working together. She always amazed me. She could remember numbers and info that we would work with at Weiman! I would stand in amaze at her! I know you all have a bunch of memories to cherish! She loved everyone of you. Jesus just gained another angel to His Kingdom. I will keep you all in my prayers. May the Lord bless you all with peace and comfort during this time. RIP Margaret!! You are one of a kind!
---
Cappy Dudley
Bedford, VA
June 14, 2016
To the Witt/Chaffin family, I want to send my condolences. Margaret was a wonderful woman. She could walk into a room and bring joy to all in it. I'm sorry I'm not able to be there, but I'm thinking of the boys and their families on the loss of their mother; as well as the brothers and sister who lost a sibling. I will keep y'all in my thoughts and prayers.
---
Dwayne B. Sutphin
Hillsville, Va.
June 14, 2016
My Mother "Ruth"and I are so sorry to hear of Margaret's passing, We know She is Rejoicing in Heaven now. Please know that Our Thoughts, Love and Prayers are with You All during these difficult times. Love in Christ, Dwayne and Ruth Sutphin
---
Sign the Guest Book for Margaret Witt Chaffin