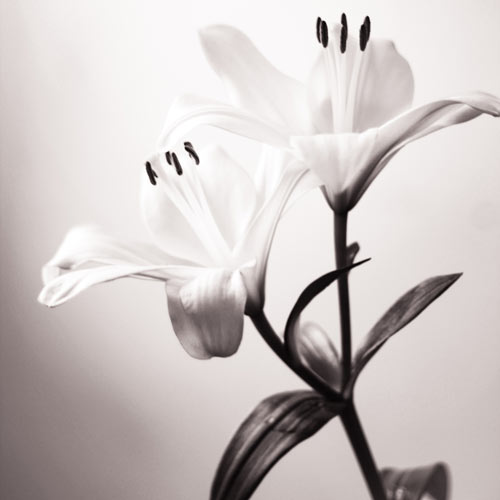 Rufus Mark Harmon
June 15, 1953 - June 23, 2016
Rufus Mark Harmon, 63 of Floyd, passed away Thursday June 23,2016. He is survived by one son and daughter-in-law Daryl and Ashley Harmon, and three grandchildren, Daryl Jr., Austin Harmon, Claire Hall, and many aunts, uncles, cousins, and friends. Graveside service will be Monday june 27,2016 at 11:00AM at Topeco Cemetery Floyd. In lieu of Flowers the family request donations be made to Gardner Funeral Home. There will be no visitation at the funeral home. Condolences to the family may be made at www.gardnerfuneralhomefloyd.com. The family is being served by Gardner Funeral Home, Floyd.
---
Guest book
I am sorry for your loss. We know he is in a better place. I will miss him. He was truly like family.
---
Patsy East
Floyd, Va
June 24, 2016
My condolences to the family. Mark was a sweet person. He will be missed.
---
Dwayne and Melissa weddle
Willis va
June 25, 2016
---
KATHY GRAVLEY
PULASKI VIRGINIA
June 25, 2016
I NEW RUFUS HE WAS A RESIDENT AT RADFORD HEALTH & REHAB CENTER HE WELL BE MISSED VERY MUCH
---
Joyce &Al Hessler/EugeneHylton
Floyd Va
June 25, 2016
Daryl,I'm sorry that you lost yourDad you know how close we were,I was so glad I got to visit him,Just know that we are always a phone call,to your wife,the boys and your little girl
---
Sign the Guest Book for Rufus Mark Harmon