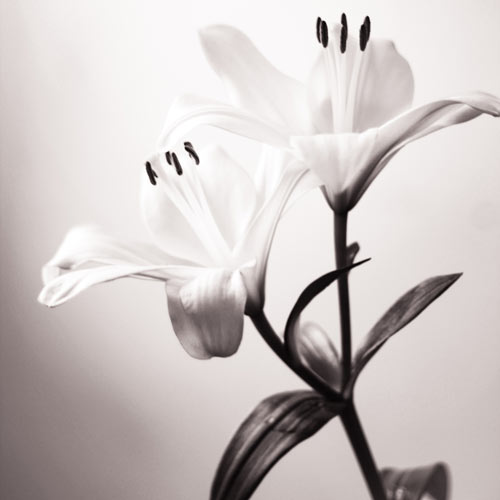 Ora Vest King
September 22, 1909 - July 03, 2016
Ora Vest King age 106 of Check VA. was born September 22, 1909 and went to be with our Lord on July 3, 2016. She is preceded in death by her husband Charles M. King and son Joe Pete King. She is survived by two daughters, Phyllis Rumble and husband John, from Atlanta GA. and Linda Campbell from Salem VA. two grandchildren John Campbell and Heather Alpert and husband Bob, four great grandchildren Derrick, Iris, Isabel, and Zack. A special thanks to Myra Howard good friend and excellent caregiver to Mama King. Visitation will be Saturday July 9 from 1:00 to 2:00 pm at Gardner Funeral Home with Graveside service following at 2:30 pm in Restvale Cemetery Copper Hill VA. with Elder Carl Terry officiating. Online condolence may be made at wwwgardnerfuneralhomefloyd.com. The family is being served by Gardner Funeral Home.
---
Guest book
Lorrie Athinson-Mims
Murrells Inlet, SC
July 08, 2016
Your family are in our thought and prayers!
---
Wendell W Poff
Copper Hill,Virginia
July 08, 2016
Mrs. King has been on my mind for 57 years. To me, she was very much loved,she and her family, I loved them all. I will miss her very much.
---
Sign the Guest Book for Ora Vest King