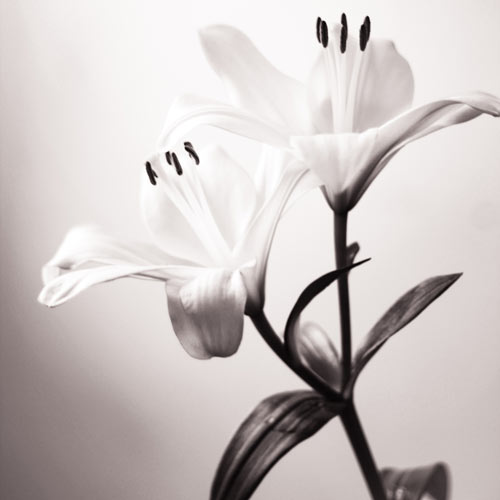 Elsie Marie Graham
January 23, 1923 - August 15, 2016
Elsie Marie Mannon Graham, 93, of Floyd passed away August 15, 2016. She was born January 23, 1923 to James Fleming and Polly Ann Mannon. She is preceded in death by her parents her husband Roy Curtis Graham. She loved family, Church, fishing, music, singing, and playing the guitar. She is survived by five children: Kenneth Graham(Barbara), Connie Graham(Joyce), Dean Graham(Donna), Shelby Throckmorton, Kathy Graham; eight grandchildren, 20 great grandchildren, and 16 great-great grandchildren. Funeral services will be held Thursday August 18,2016 at 11AM at Beaver Creek Church of the Brethren with pastor Marvin Wade and pastor Clyde Bishop officiating. Interment will follow at Beaver Creek Church Cemetery. Friends may call after 3PM Wednesday August 17, 2016 at Gardner Funeral Home where the family will be from 6-8PM. Flowers will be appreciated or a donation may be made to Floyd Co. Rescue Squad in memory of Mrs. Graham. Online condolences may be made at www.gardnerfuneralhomefloyd.com.
---
Guest book
Sam Tomlinson
Floyd
August 16, 2016
Dean and Donna. Sorry to hear about your Mom. Mothers are precious. Sam T
---
Debbie/Lane Thomas
Floyd,Va.
August 16, 2016
To the Graham Family,of Elsie Graham,You are in our thoughts and prayer's.My husband Lane knew her very well.She was an amazing lady.May God give you all comfort and peace for your loss.RIP ANGEL<3
---
Connie Harman
Floyd Va
August 17, 2016
Elsie was the best cook ever, and fisher. I will miss her so much. She always loved her family so much and snoopy. May God Bless the family and give you comfort.
---
Pastor Richard and CarolynThomas
Floyd Va.
August 17, 2016
Mrs.Graham Was a beautiful sweet lady whom we have had the honor of knowing for many years.She will be missed !!
---
Lee Bowman
Dublin,VA.
August 17, 2016
I am sorry for you loss and our prayers go out to all of the family . Mrs. Graham has left a wonderful legacy in the family she has left behind . Many people at work , Rodney , Joe , Mike and others send their regards and I am sorry I was unable to come tonight . GOD BLESS YOU ALL
---
Sign the Guest Book for Elsie Marie Graham