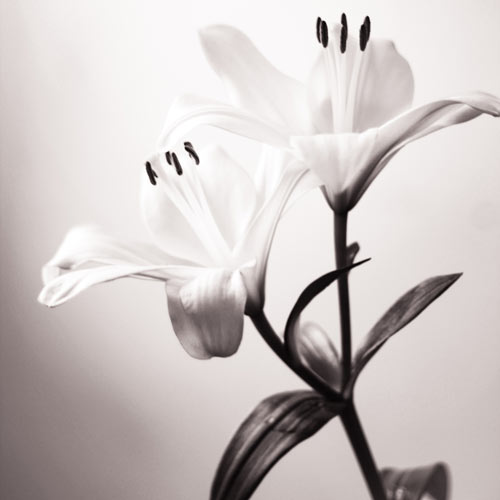 Laura Walker Michaud
July 21, 1954 - October 13, 2016
With a smile on her face and in the comfort of her home, her two daughters by her side, Laura Walker Michaud Left this world on Oct.13, 2016. Laura was a director and secretary of the board for Walker and Associates Inc., located in Welcome NC. Laura is forever loved by her family: she is survived by her loving husband John Michaud, her mother Virginia M Walker of Clemmons NC, two daughters, Elizabeth Myers and husband Troy Myers, of Salem Virginia, and Mollie Domin of Floyd, two brothers, Mark and Joy Walker of Clemmons NC, Rick (Frank) and Sally Walker of Floyd VA, one sister Chrystie Anne Brown and husband Chris Brown of Kansas City MO, one granddaughter Dorthy Myers and seven step-Grandchildren. A private memorial will be held at a later date.
---
Guest book
Jacques & Cécile
Sutton, Quebec Canada
October 17, 2016
Offering our deepest sympathies to Laura's loved ones. We are with you in thought. RIP Laura.
---
Bob and Marge Boswell
Floyd, VA
October 18, 2016
We will miss her beautiful smile and kind disposition. Our thoughts and prayers are with the family.
---
Deborah Carter
Floyd, VA
October 20, 2016
John, I am so sorry for the loss of your wife. We will keep you in our thoughts and prayers.
---
Bernard & Doris Michaud
Montreal
October 20, 2016
To the Walker family; Thinking of you at this sad time. With our Deepest Sympathy. Bernard and Doris Michaud
---
Sign the Guest Book for Laura Walker Michaud