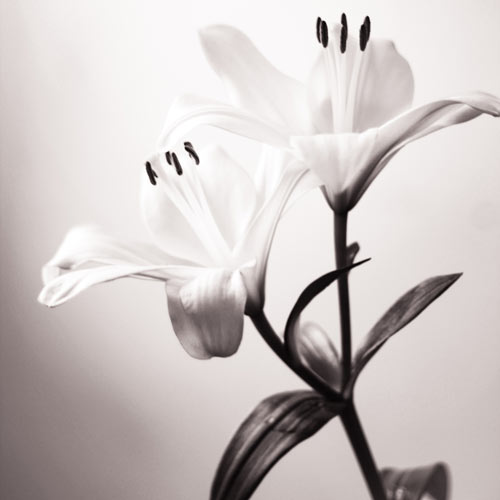 Darcie Coan Shelor
March 05, 1919 - November 18, 2016
Darcie Coan Shelor, age 97, of Pilot, entered heaven's gate on November 18th at Radford Health and Rehab. He was born in Floyd County on March 5, 1919, and was the son of the late Bibley and Linnie (Gardner) Shelor. Darcie graduated from Auburn High School and attended Bluefield Community College. He enlisted in the Army Air Corps where he served as an Airplane Mechanic Gunner - Technical Sergeant. Upon discharge, he worked for Leggett Department store and Triangle Machinery in Christiansburg before buying a small farm and moving back to Floyd County. He was employed as a farm equipment mechanic at Shanks Garage until his retirement in 1980. He was a member of Stonewall Church of the Brethren, where he served as Deacon. He is survived by his beloved wife of 69 years, Claribel (Fender) Shelor; four children, Gary Shelor and wife Connie, of Radford; Barbara Webb and husband Gary, of Riner, Cheryl Shull and husband Brian, of, Bridgewater, and Karen McMillion and husband Jeff, of Johnson City, TN.; nine grandchildren and two step-grandchildren, eleven great grandchildren and two step-great grandchildren. Darcie lived a long, full life. He will be lovingly missed by his family and friends. His honesty, his humor, and his faith in God made the world a better place. A service to celebrate Darcie's life will be held at 11AM Monday Nov 21, 2016, at Gardner Funeral Home with Pastor Jerry Hylton and Pastor Darren Landon officiating. Interment will follow in the church cemetery. The family will receive friends from 3 to 5 on Sunday Nov 20, 2016, at Gardner Funeral Home. Graveside military will be presented by Virginia Honor Guard National Guard and VFW Post # 7854 and American Legion Post # 127. Special thanks to Radford Health & Rehab for the care they gave smiley. In lieu of flowers donations may be made to Stonewall Church of the Brethren
---
Guest book
Rene Wimmer
Frisco TX
November 19, 2016
Mrs. Claribel and family, So sorry to hear of your loss but Mr. Darcie had a long full life and will be lovingly remembered by all who were blessed to know him. We will remember you all in our prayers. Rene' & Susan Wimmer
---
Jessie Howard
Roanoke,va
November 20, 2016
Our prayers and thoughts goes out to you and your family. Darcie and his family has always been close to me. I will always cherish the memories that I was able to share with this family. My memories will always be there .
---
Margarett Mende
Floyd va
November 20, 2016
My daughter always enjoyed helping him & his wife...she said they were wonderful people.
---
Lee Snider
Riner, VA
November 20, 2016
So sorry to hear about your Husband, Dad, Grandfather and Great-Grandfather. All of you are in our prayers. God Bless, Lee, Kim & Cody
---
Leslie Shelor
Meadows of Dan, VA
November 21, 2016
I never knew Mr. Darcie but worked on a family project with his lovely daughter and heard many special stories about him. Love to all the family and friends.
---
Patsy Austin
Check VA
November 25, 2016
I am sorry to hear of Mr. Shelor's passing. May God comfort you with peace and happy memories as only He can.
---
Sign the Guest Book for Darcie Coan Shelor