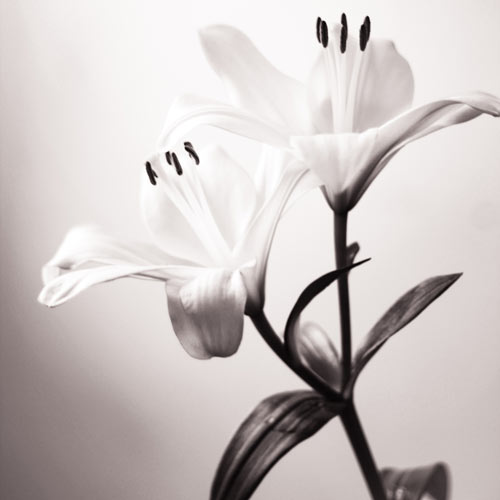 William Blake Sumner
March 31, 1942 - January 03, 2017
William Blake Sumner, 74, of Floyd, and formally of Grayson Co. passed away Tuesday January 3, 2017. Bill was the publisher, editor, and owner of the Floyd Press for 30 years. He was honored as the Who's Who Most Outstanding Young Man in America. Charter board member of Blue Ridge Bank, now known as Carter Bank & Trust. He is preceded in death by his parents one brother and three sisters. Survived by his wife of 55 years Dorothy Sumner; daughter & son-in-law: Frosty & Layne Poff; three grandchildren and spouses: Shayne & Ashley Poff, Blake & Kelly Poff, Jenna & Jordon Collins, five great grandchildren; Jonathan, Lucas, James and Harlow Poff, Brooke Collins; Two sisters and one brother-in-law: Wanda & Allen Goodson, Gloria Jean Bonham; Many nieces, nephews, cousins, and friends. Funeral Services will be held Friday January 6, 2017 at Gardner Funeral Home at 3PM with Pastor Steve Johnson officiating. Masonic Rites by Floyd Masonic Lodge #329 AF&AM. Interment will follow in Jacksonville Cemetery. Family will receive friends Friday from 1-3PM at Gardner Funeral Home. Flowers will be appreciated or a donation may be made to the American Heart Association.
---
Guest book
Chuck Burress
Galax
January 05, 2017
Our condolences, from the Galax Gazette. We enjoyed working with Bill and staff during the many years that The Floyd Press was printed at our plant in Galax.
---
Deena Umbarger
Rural Retreat Va
January 05, 2017
Gloria so Sorry for your loss of your dear brother Praying for you and your family.
---
Regina Cox
Floyd, VA
January 06, 2017
My thoughts and prayers are with family at this difficult time. I will always remember Bill; he had a great sense of humor. I will always remember "pink pajamas" song and can pix him singing it. You were a great caregiver to him, Dorothy; you did it with such grace. Love Regina
---
JOHNNY AND DEENA COLEMAN
HILLSVILLE
January 08, 2017
OUR DEEPEST SYMPATHY AND PRAYERS JOHNNY AND DEENA
---
Barbara and Jerry Alley
Virginia Beach VA
January 09, 2017
So sorry to learn of Bill's passing. Sincere condolonces to my cousin Dorothy and the rest of the family. Bill was one of the nicest and most courageous people I have ever known. I know Dot and the family will miss him terribly. Jerry
---
Sign the Guest Book for William Blake Sumner