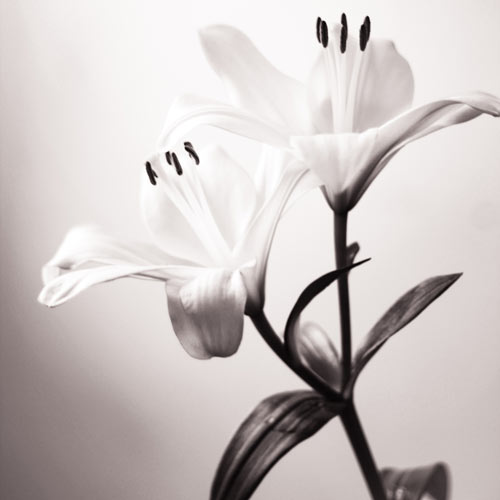 Verna Trail Radford
July 08, 1927 - March 21, 2017
Verna Trail Radford, (89) born July 8, 1927, of Newcastle, formally of Floyd, went home to be with the lord on March 21,2017. She was preceded in death by her parents: William Havey, and Laura Turner Trail; eight sisters, five brothers, and a very dear grandson, Mark Lee Radford. She leaves behind to cherish her memories, the love of her life for 70 years, Rev. Alvin B. Radford Sr. She also leaves behind one daughter: Kitty (Dennis) Mayo; one son: Alvin Jr. (Virginia) Radford, five grandsons: Dean (Evelyn) Paxton, Barry (Angie) Radford, Joey (Pam) Mayo, William (Andrea) Radford, and James (Emily) Radford all whom she loved very dearly. She is also survived by eight great grandchildren (Madison, Shaleigh, Sierra, Noah, Kaitlyn, Emaleigh, Olivia, and Elly), and three great-great grandchildren (Hayden, Maya, Mia). She is survived by one sister: Neva Ratliff. She also leaves behind many nieces, nephews, step-great grandchildren, step great-great grandchildren, two sister-in-laws and many friends. Verna Spent her life serving her Lord, and loving and taking care of her family. She was a pastor's wife for over fifty years and was always willing to serve along beside her husband in whatever capacity she was needed. Funeral services will be conducted on Saturday March 25, 2017 at 2:00pm at Gardner Funeral Home 202 E. Oxford St. Floyd, VA. 24091, with Reverend Murray Agee, Reverend Leon Woods and Reverend Eugene Koger officiating. Interment will follow at Cannady Cemetery in Floyd. Friends may call after 5:00 pm Friday, March 24, 2017, at Gardner Funeral home, where the family will be from 5:00 pm to 8:00 pm. In lieu of flowers, the family requests donations be made (your choice) to further the gospel of our Lord and Savior Jesus Christ.
---
Guest book
Reta Arthur Holland
Stokesdale, NC
March 23, 2017
Mr. & Mrs. Radford were a blessing to me for many years,and I miss seeing them both since moving from VA. Mrs. Verna was the sweetest meekest person on earth, always kind and loving. She was an example to me and my children, Becky and David. We will always love her. Look forward to seeing her in heaven one day!
---
Sue hutchinson
Craig county va
March 23, 2017
So sorry to hear about your loss. She was a very special lady. Praying for the family. God bless Sue Hutchinson
---
Debbie Austin
New Castle VA
March 24, 2017
My thoughts and prayers go out to all of Mrs. Radford's family. She was a wonderful woman and my life was much richer knowing her. She will be greatly missed. Debbie
---
Kimberly Saunders
New Castle, VA
March 24, 2017
Mrs. Radford was a truly a wonderful lady. I feel honored to have known her. We can take comfort in knowing she is with our Lord and Savior and someday we'll see her again. My family and I will keep you all in our thoughts and prayers.
---
Pugh Family
Blue Ridge
March 24, 2017
We are so sorry that Circumstances are so that we can't be with you all at this time. Please know that our thoughts and prayers are with you. What a blessing to know she is in a better place and we will be with her in His time. We love you all.
---
James Harris
Bedford, VA
March 24, 2017
My deepest sympathy and condolences go out to you on the loss of Mrs. Radford.
---
Tim & Lisa Childress
Roanoke, VA
March 24, 2017
Barry, Lisa & I would like to offer our condolences to your family on your loss, if you need anything just call. Tim & Lisa Childress
---
Sign the Guest Book for Verna Trail Radford