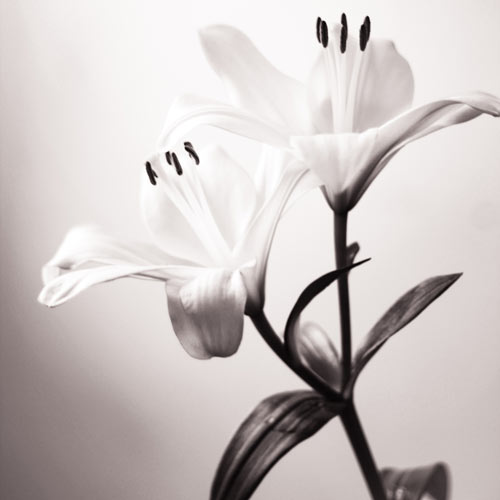 Elmer Edward Underwood
September 26, 1942 - April 29, 2017
Elmer Edward Underwood, 74, of Willis, Passed away on Saturday April 29, 2017. He was preceded in death by his wife: Sadie Underwood; and one grandchild: Sherrie Nichols. Survived by daughters: Brenda Sue Moran (Randy), Dorcas Nichols, Suzanna Moore (Damon); Son: Darrell Underwood (Nellie); five grandchildren, eight great-grandchildren, one sister: Lucy Turner; and two brothers: Leon Underwood, J.C. Underwood (Gloria). Funeral services will be Wednesday May 3, 2017 at 11am at Gardner Funeral Home with Pastor Shannon Hicks, Pastor Roy Turpin, and Pastor Stanley Hawkins officiating. Interment will follow at Underwood-Quesenberry Cemetery. Friends may call after 6pm Tuesday May 2, 2017 at Gardner Funeral Home, where the family will be from 6-8 pm.
---
Guest book
Tommy royal
Floyd va
May 01, 2017
---
To the Underwood Family: I am sorry to hear about Elmer's death. It is never easy to deal with the death of a loved one under any circumstances. May God's promise to bring back to life many of our loved ones who have fallen asleep in death serve as a source of comfort during these trying times (Acts 24:15).
---
karen nichols
roanoke va
May 02, 2017
All our Love and Prayers for you and your family.
---
Darrell & Family So sorry to hear of your loss. Keeping you & your family in my prayers.
---
Sign the Guest Book for Elmer Edward Underwood