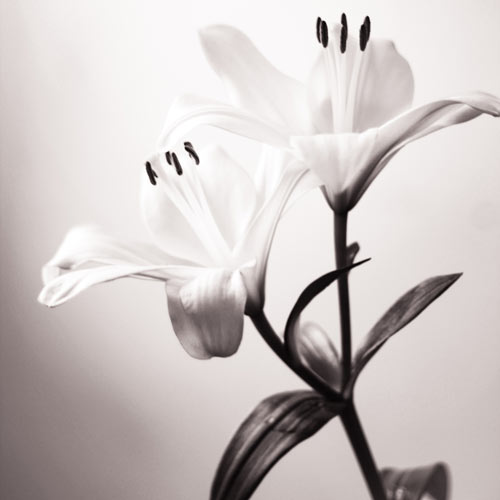 Betty Slusher Nester
January 29, 1929 - May 26, 2017
Mrs. Betty Slusher Nester, age 88, of Floyd, went to be with the Lord on May 26, 2017 at home surrounded by her Loving Family. She worked as a legal secretary for Joe Poff, Warren Lineberry, and Dale Profitt. She is preceded in death by her Mother and Father: William and Louise Slusher; five Brothers: Bill, Joe, Leo, Lewis, Tom; and one sister: Julia Ann. She is survived by her husband of 70 Years: Bob Nester; two sons & one daughter-in-law: Richard & Robbi Nester, Allen Nester; one granddaughter: Madeline Tillman; one grandson: Jeremy Nester; two sisters: Lelia Coates, Hazel Rutrough; one brother & sister-in-law; Bud & Betty Slusher; and many nieces and nephews. An announcement of a memorial service will be at a later date. In lieu of flowers, donations to Floyd United Methodist Church General Fund.
---
Guest book
Dennis Mitchell
Daleville,VA
May 28, 2017
My condolences on the loss of your mother. Peace be with you, Dennis Mitchell (540-761-2140)
---
Ray's Restaurant
Floyd
May 28, 2017
We are so sorry for your loss Bob. Ray, Bethel and staff at Ray's.
---
Melissa Akers
Check
June 01, 2017
Oh sweet lady, you will be truly missed! To Bob, Allen, Richard and family, so sorry for the loss of your sweet wife, mother, grandmother, sister. Praying for comfort for your family.
---
Curtis & Louise Nester
Moneta, VA
June 03, 2017
Bob and Family, So sorry for your loss. Our prayers going up for all the family. May God comfort and strengthen you all. (John 14:16) "And I will pray the Father, and he shall give you another Comforter, that he may abide with you for ever"
---
Kris and Diana Basham
Floyd
June 06, 2017
Allen we are so sorry to hear about your loss.
---
Brenda Hancock
Floyd Va
June 24, 2017
My sympathy to the family
---
Sign the Guest Book for Betty Slusher Nester