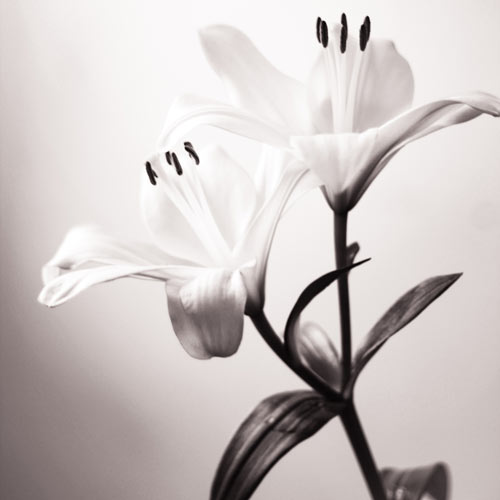 Sandra Vest Pratt Tischler
August 27, 1948 - June 18, 2017
Sandra Vest Pratt Tischler, 68, of Wirtz, VA. passed away peacefully June 18, 2017 at her daughters home in Riner, VA with her three children by her side. Sandra was proceeded in death by her parents: Berkley and Margaret Vest; first husband: Shirley "Dale" Pratt; sister: Juanita V. Thomas; and brother: James Steele. She is survived husband: Larry Tischler; children: Timothy Pratt of Check, VA., Sharon and Greg Miller of Riner, VA., Jeffery "Dean" and Crystal Pratt of Floyd, VA.; step-son: Aaron Tischler of Roanoke, VA.; grandchildren: Phillip Stuart, India and Ethan Eanes, Michaela and Zachary Newland, Nathan Pratt, Jonathan Miller, Kerrie Miller, and Mia Tischler; great-grandchild: Lily Carter; two honorary grandchildren: Maggie Bond, Breanna Huffman: sisters: Mildred Thompson, Ruby Dalton, both of Roanoke, VA.; Brother: Danny Vest of Floyd, VA.; special cousin: Liz Yates of Check, VA.; special friends Anita Bond, Reva Harry, and her church family at Calloway Church of God. A graveside service will be held Wednesday June 21, 2017 at 11am at Wilson Cemetery with pastor Bill Pagen officiating. There will be no visitation at the funeral home. .
---
Guest book
Trista Bishop
Pilot, VA
June 19, 2017
So sorry for your loss. Our thoughts and prayers are with you all. Love you
---
Rodney and Marie Phillips
Indian Valley
June 19, 2017
Lots of love and prayers going up for your whole family! We were so sorry to hear of your loss we love you guys lots!
---
Lisa Thomas
Ohio
June 19, 2017
Timmy, Sharon, Dean My Thoughts And Prayers Are With You. Your Mom Was So Special To Us All. She Will Be Missed Dearly. I'll Never Forget Her Sence Of Humor And The Good Times We Had. Love You All Lisa TB Thomas
---
Dawn Thompson
Roanoke, Va
June 19, 2017
Aunt Sandy, You will forever be in our heart's!!! I have many fun memories that we made and I will always cherish those times!!! Thank you for the love you gave us all and being a "Special Sister" to mom!!! All of you girl's and boys had a special bond!!! Per your wishes we will do our best not to shed tears but be rejoiced you are in the presence of our Almighty God. No more pain and joined back with family that has went before us. Timmy, Sharon, Dean and family know your mom, mother-in-law, grandmother and great-grandmother loved each of you dearly!!! My prayers are that God gives us all strength and that we carry her legacy on until we meet again. Love each of you and God Bless all of you.
---
kenny and sue wurzburger
indian valley, va
June 20, 2017
Sharon and family, Sorry about your loss but we are thankful your mother is not suffering any more. Kenny and Sue
---
Tammy Flowers
Roanoke, VA
June 20, 2017
Larry I am so sorry for your loss. To Sharron, your mom is with my mom in Heaven together pain free from cancer. I'm praying for you and ya'll's family.
---
Patsy Snyder
Bassett, VA
June 21, 2017
I'm sorry for your loss. You all will be in my thoughts and prayers during this difficult time.
---
Barb & Gene DallaPalu
Willis, Va
June 21, 2017
Sharon, Dean & Crystal, I am so sorry for your lost but know the Angels are rejoicing. Love & prayers for the entire family
---
Sign the Guest Book for Sandra Vest Pratt Tischler