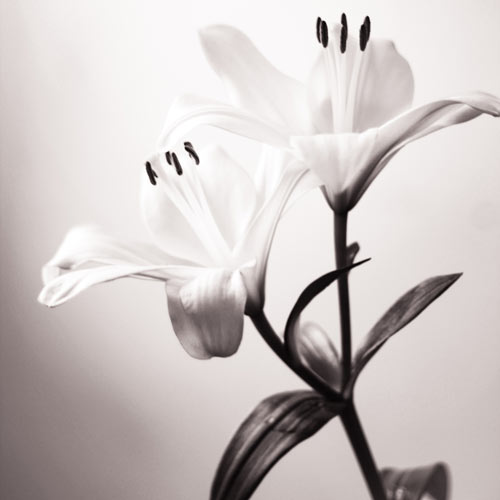 Arnold Lloyd Boothe
February 07, 1937 - December 02, 2010
Arnold Lloyd Boothe, 73 of Floyd, passed away December 02, 2010. Mr. Boothe was a long time Funeral Director in Richmond, Virginia, member of the Model A Club in Richmond and a member of Stuarts Horse Artillery SCV 1784. Survivors include a brother and sister-in-law, Lowell and Pat Boothe; sister and brother-in-law, Marie and Bob Daniel; two nieces, Sue Anne Boothe and Laura Daniel; one nephew and spouse; Gary and Monique Boothe; great nephew and niece; Robert Boothe and Dominique Boothe; and many friends in Richmond. Funeral Services will be conducted at 11 a.m. on Monday, December 06, 2010 at Gardner Funeral Home with the Reverend Angela Carr officiating. Interment will follow at Beaver Creek Cemetery. Friends may call after 6:00 p.m. on Sunday, December 05, 2010 at Gardner Funeral Home where the family will be from 6-8 p.m. Condolences to the family may be made at www.gardnerhomefloyd.com. Arrangements are being handled by Gardner Funeral Home, Floyd.
---
Guest book
Ruth Walker Porter & Family
Freeport, ME
December 04, 2010
Lowell, Pat, Marie and family: Please understand that Lew and I and the boys are so very sorry for your loss. We had Arnold in our lives for so many years and nothing can erase the happy memories we hold of him. He has truly been in my prayers these last five years - and especially since Mom's passing. I will continue my prayers on behalf of you all and ask Him for peace in the face of your loss. I am just so very sorry.
---
Amanda walker miller
Beckley, wv
December 04, 2010
My condolences to your family. Arnold was the only grandpa on my dad's side that I knew for so long. I am deeply saddened by his passing and will be praying for your family during this difficult time.
---
Tommy "Spike" Wilburn
Clayton, NC
December 06, 2010
Lowell and Pat, I am deeply saddened to hear about Arnold's passing. He was like a Dad to me when I lived with him back in 1984 and served my apprenticeship under him. He taught me so much about embalming and restorative work that I still carry his ways and professionalism with each family I serve. I have been out of contact with him since 1987 when I went off to college and lived all over the country but my wife and I will never forget him. May he rest in peace.
---
Archie Marks
Richmond, VA
December 07, 2010
The Old Dominion Model A Ford Club was deeply saddened to learn of Arnold's untimely death. He was a well liked club member and in 2005 he was awarded our Bill Swaim Award as outstanding club member. He will be greatly missed but fondly remembered. The club extends its deepest condolences and sympathy to Arnold's family and other friends.
---
Sign the Guest Book for Arnold Lloyd Boothe