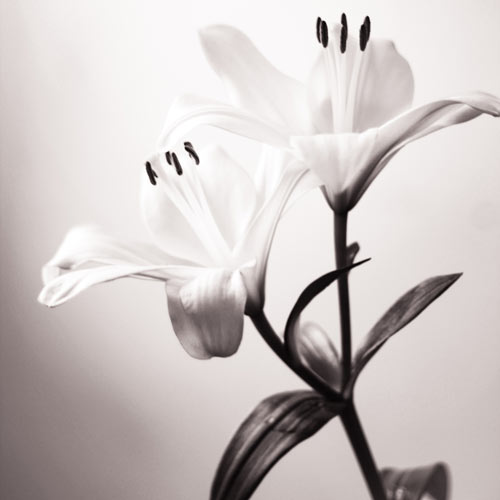 Helen Schreiber Wells
December 31, 1938 - June 26, 2017
Helen Schreiber Wells, age 78, of Floyd, passed away on Monday June 26, 2017. Helen was pre-deceased by one daughter: Cynthia. She is survived by her husband of 56 years: Barry Wells of Floyd; daughter and son-in-law: Jocelyn and Dean Ash of Radford; grandchildren: Brittany Howell, Paige Ash, Parker Ash; great-granddaughter: Hazel Howell; brother: Palmer Schreiber. Memorial services will be held on Saturday July 1, 2017 at 10 am at the Catholic Church of All Saints.
---
Guest book
Robert C Russoli
Mechanicsburg PA
June 28, 2017
Barry: So sorry to hear of Helen's passing. She was a wonderful person, who always had a smile. May she rest in peace. You and she will be remembered in our prayers. Bob Russoli
---
Eileen Hook Kutzler
Bethlehem PA
June 28, 2017
Barry, Jocelyn and family - So very sorry to learn of Helen's passing - thinking of you at this difficult time.
---
Bunny Mirth
Gulfport, FL
June 28, 2017
Enjoying many pleasant childhood memories from Raub in Helen's company. Condolences to all in her family. Bunny
---
Sign the Guest Book for Helen Schreiber Wells