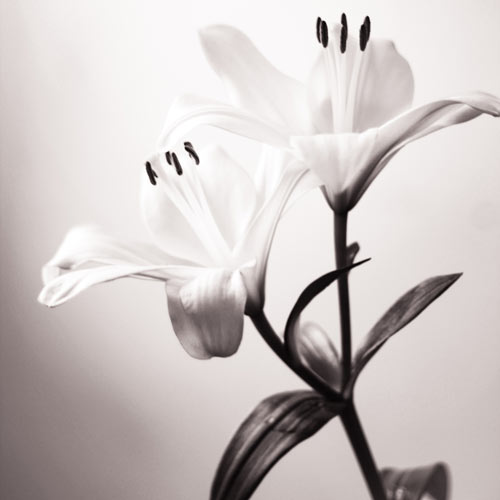 Philip Justin Carr
September 17, 1991 - August 04, 2017
Philip Justin Carr, 25, of Roanoke, and formally of Check, VA., Passed away, Friday August 4, 2017. He is preceded in death by his grandparents: Betty & Philip Carr. Justin is survived by his father: Philip D (Anna) Carr of Check; mother: Kala (Dan) Drewry of Stewartsville; grandparents: John and Rachel Myers of Blacksburg; grandmother: Janie Carper Akers of New Castle; sisters: Lesley Jennings of Stewartsville, Ashley Carr of Roanoke; uncles: Clark Myers of New Castle, Greg (Angela) Carr of Check, Tracy (Andrea) Carr of Check; aunt: Vicki (Mike) Kuver of Check. Funeral services will be held on Wednesday August 9, 2017 at 1pm at Gardner Funeral Home with Pastor Chandler Jones officiating. Interment will follow in Wilson Cemetery. Friends may call after 6pm Tuesday August 8, 2017 at Gardner Funeral Home where the family will be from 6-8pm. In lieu of flowers donations may be made to the gofund me account at https://www.gofundme.com/abmmz6-justins-funeral.
---
Guest book
Brenda wills
Roanoke va
August 07, 2017
Sweet young man gone to soon
---
Metro insurance Services
Christiansbyrg, Va
August 07, 2017
---
Victoria smith
Roanoke, Va
August 07, 2017
I don't even know where to beginning. All of this feels like a bad dream. When i went to your apartment to check on you Friday because you didn't answer the phone on Thursday I was shocked when I was greeted by the police. You left this world way to soon. I hope your in a better place and watching over us and smiling down on us all. I had to call smitty(Jason) at work to tell him and he hung up on me. I pray your at ease and we love and miss you until we meet again. Victoria, J.D., Ryan, Jason.
---
Sinphia Carr
Roanoke va
August 08, 2017
My deepest sympathies for family and loved ones. He will be greatly missed.
---
Donna Kemp

August 08, 2017
Kala, I'm so sorry to hear about your son. My thoughts and prayers are with you and your family. I won't be able to come to the visitation because we are on vacation. Please know that I'm thinking of you and would like to talk when you are up to it. 616-7906
---
Mark Gearheart
Christiansburg va
August 08, 2017
Darrell,vicki,Greg and Tracy I am so sorry for lost. My prayers are with u guys justin was nice young man. Also to Ashley and Lesley my prayers to u both. Sorry I can't be there this evening but my prayers are for you and there anything I can do let me know
---
Sandy wills
Roanoke va
August 08, 2017
I'm in alot of pain and don't know why you left so soon I'm going to miss you every day I love you
---
Cindy smith
Willis va
August 08, 2017
Kayla and family,I am very sorry for your loss, no words are good enough.let me know if there's anything I can do for you.
---
Tina Giebner
New Castle, VA
August 09, 2017
Kayla, I am so very sorry to hear about your loss. I know you will miss him very very much. He will always be with you in your heart. Try to remember all the good times you had together. And, just take one day at a time. Your friend, Tina
---
Kim Vest (Carr)
Newbern, VA
August 09, 2017
I am very saddened to hear of your loss, please accept my deepest sympathies. May God comfort you and and give you strength for the days ahead. Peace be with you Justin.
---
Scott Smith
Snowville, VA
August 09, 2017
Darrell, I am so sorry to hear about your son. I can't imagine what you are going through.You and your family are in our thoughts and prayers.Scott Smith
---
Troy D. Altizer
Radford,Va.
August 09, 2017
Sympothy's to the family.Justin was good friend's with my nephew Jessie Akers.Everytime I saw Justin he seemed like a really nice young man.I hate he went to young and too soon.My thoughts and prayers are with his family and friends.And he is in the lords hands and in a better place now.Bless Him.
---
MICHAEL CONNER
CHECK, VA
August 10, 2017
SO SORRY TO HEAR OF THE LOSS OF YOUR DEAR SON. IT'S SO HARD TO LOSE A FAMILY MEMBER. YOU ALL ARE IN OUR THOUGHTS.
---
Coleman and Toni Doss
Roanoke, VA
August 12, 2017
Janie, we are so very sorry to hear of your loss. May God bless and keep you and give you strength.
---
Sign the Guest Book for Philip Justin Carr