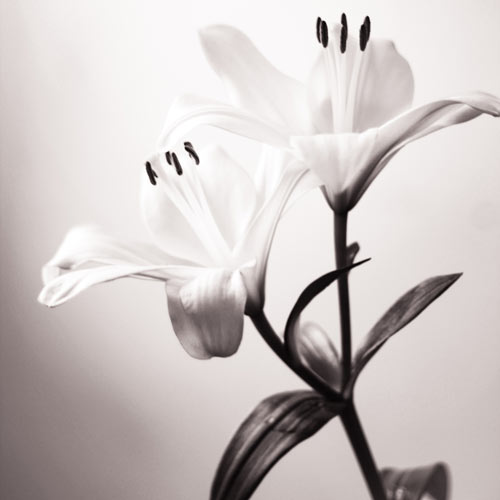 Belinda Ann Hahn
November 30, -0001 - August 06, 2017
Belinda Ann Hahn, 54, of Pilot passed away Sunday August 6, 2017. She is preceded in death by her mother Alice Sculla. Belinda is survived by her husband: Dave "David" Hahn; father: Robert "Bob" Sculla; brother: Robert Joseph Sculla; two daughters: Ashley (Erich) Dalton, Heather (Richard) Collins; one son: Ricky Lawrence; two grandchildren: Pete & Emily Dalton. Funeral services will be held Thursday August 10, 2017 at 11am at Havens Chapel United Methodist Church with Pastor Darren Landon officiating. Interment will follow at Huffville Cemetery. Friends may call after 6pm Wednesday August 9, 2017 at Gardner Funeral Home where the family will be form 6-8pm. .
---
Guest book
Regina Talbert
Blacksburg VA
August 07, 2017
Prayers for your family as you grieve for the loss of your wife, mother, daughter, and friend.
---
Donna
Floyd, Va
August 08, 2017
I am sorry for your loss. Rev 21:3,4 brings comfort in your time of loss. God promises to remove the pain that comes with loosing a loved one.
---
Ann Harris
Floyd, VA
August 08, 2017
My prayers are with you at this sad time.
---
Leon and Anita Dalton
Hillsville, Va
August 08, 2017
---
Kate Savoie
Christiansburg VA
August 09, 2017
Ashley I am lifting you and your family up in prayer for peace and comfort. I am here if you need anything. Big hugs & Lots of love.
---
Bev Sherry Bishop
Radford, VA
August 13, 2017
David, we are so sorry for your loss and please know that if you should need anything let us know...Our prayers are with each of you at this time...
---
Sign the Guest Book for Belinda Ann Hahn