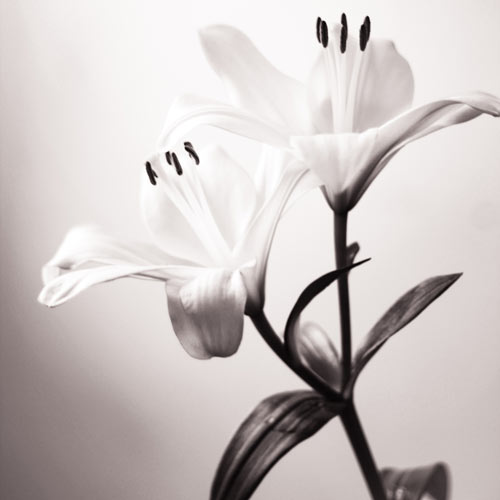 Joyce Gayle Spangler
January 20, 1955 - November 24, 2017
Rev. Joyce Gayle Horton Spangler, 62, of Floyd, was healed on November 24, 2017 at her home. She was proceeded in death by her husband Rev. Keith A Spangler, four children and her parents. She is survived by her children Cindy and Lloyd Roop of Riner, grandchildren Alexis and Sam Grossclose, Holly and Michael Perdue and Matthew Roop. She is also survived by siblings and spouses Owen Jr and Betty Horton, Carolyn and Wendall Whaley, sister-in-laws and brother-in-laws Bob Brennaman, Sue Spangler, Gordie Spangler, Trish and Matt Mohr, Dennis and Karen Spangler, Joyce Spangler, Tim Spangler, Barb and Rick Hartinger, several nieces and nephews and special friends. Joyce served two churches Olean Church of the Brethren and White Rock Church of the Brethren and attended Falling Branch United Methodist Church on Sundays she wasn't preaching. Special thanks to Dr. John Leslie Partners and staff at Carilion pulmonary Medicine, Dr. Robert Rotche partners and staff at Blue Ridge Cancer Care and Carilion Hospice. Mom said from November 22, 2016 when diagnosed with lung cancer, "it's a win-win situation, I'll be healed here on earth or with the Lord". She kept that attitude during the last year, not complaining. She never asked God, "Why me?" but rather she said, "Why not me?". She witnessed to everyone around her whether at treatments, hospital stays or doctors appointments With Rev. David Shumate officiating. Funeral services will be Tuesday November 28, 2017 at 11:00 am Gardner Funeral Home. Interment will follow at 2:00 pm at Boones Chapel Church of the Brethren Cemetery in Penhook Va. Friends may call after 6:00 pm on Monday November 27 at Gardner Funeral home where the family will be from 6-8:00 pm. Online condolences may be made at Http://www.gardnerfuneralhomefloyd.com or on Facebook @gardnerfuneralhomefloyd. The family is being served by Gardner Funeral Home.
---
Guest book
Anita Bland
Christiansburg, VA
November 26, 2017
One of the most precious people I've been privileged enough to meet. I know she's rejoicing in heaven. Heaven certainly gained an angel. God bless you in the days ahead. She spoke so often of her family with her sweet, gracious smile. I truly loved her, and loved having her as a client. She was a special friend to me. Always made my day to see her. Although it's been a little over a year since we last saw each other, I thought of her often. She will be missed for sure.
---
Linda Lintecum
Hillsville, VA
November 26, 2017
Family, Treasure the memories of Joyce as keepsakes held deep within your heart. You will miss her greatly, as will all of her many friends; but she will feel no more pain or sorrow. May GOd bless each of you with peace and comfort.
---
Richard Hall
Dallas area, TX
November 27, 2017
Joyce was a friend of mine. I likely met her first at CoB District and/or Annual conferences. Keith and my wife, Beverly Hall, died about the same year. We began to call each other from time to time. I remember her effervescence and especially some good counsel she gave me at a difficult time in my life. I would think periodically, "Now, I've just got to tell Joyce about what happened today!" So, I'd dial her number, and the most pleasant conversation would ensue. I will miss something of a soul-mate in Joyce. She has moved from darkness into the light of the Lord. 🎶❤️🤠
---
Sign the Guest Book for Joyce Gayle Spangler