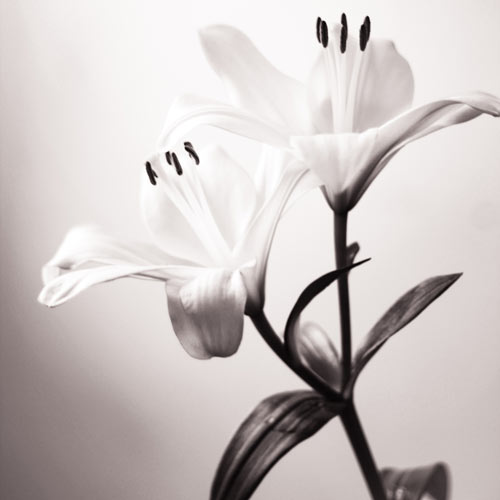 Arleine Ada Taylor
June 08, 1939 - November 25, 2017
Arleine Ada Taylor, 78 of Christiansburg VA, passed away Saturday November 25, 2017 she was preceded in death by her parents William and Arleine Coupe, sisters June Osborne, Mary Henry and Audrey Miller. She is survived by brother William (Becky) Coupe, sister Hazel (Bob) DiComillo children Kelley (Sam) Caldwell, Shawn (Debbie) Gallagher, John Belden, Martin Belden and Dennis (Kathy) Belden, grandchildren Dayton Poff, William (Leanna) Gallagher, Jennifer (Gary) Brown, Jason (Latrice) Caldwell, Steven (Mary) Caldwell, Josh (Whittney) Caldwell Amanda Malette, Yanyse Belden, Tanya (Alex) Vanegas, Laura Belden and several nieces and nephews, nineteen great-grandchildren. Memorial service will be Tuesday November 28, 2017 at 6:00 pm at Gardner Funeral home with Pastor Dan Whitlock and Rev William Coupe officiating. There will be a visitation one hour prior to the service. In lieu of flowers donations may be made to the Funeral Home to pay for funeral expenses. Online condolences may be made at Http://www.gardnerfuneralhomefloyd.com or on Facebook @gardnerfuneralhomefloyd.The Family is being served by Gardner Funeral Home.
---
Guest book
Mark Gearheart
Christiansburg va
November 26, 2017
Praying for whole family. I known her for years. She now at rest no pain.
---
Kellie Price
Narrows Va
November 28, 2017
Love goes out to all the family. She will truly be missed by all her Davita family.
---
Kelley Caldwell
Christiansburg
November 29, 2017
I love and miss you Momma!
---
Regina Cox
Floyd
December 01, 2017
Love Arliene dearly. She was a true inspiration to me every time I came to work with her on Physical Therapy. There is no doubt in my mind she is in heaven with Jesus. Hold on to the memories you shared with her over the years. Thank you so much to both of you (Kelly and Sam) for welcoming me into your home during the times Arliene needed home health. I pray the Lord will comfort you both during this most difficult time
---
Sign the Guest Book for Arleine Ada Taylor