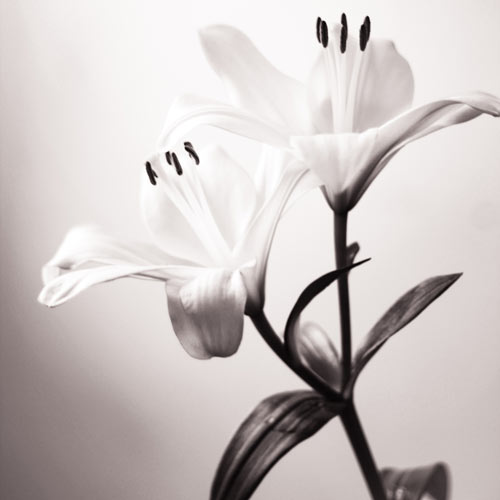 Linda Gail Carden
February 28, 1951 - December 31, 2017
Linda Gail Carden, 66, of Pilot, passed away Sunday December 31, 2017 at her home. She is survived by son: Anthony A. Albert, Jr; three grandchildren: Ashley Albert, Kayla Albert, Tyler Albert, one great-grandchild: Isabella Albert; siblings Lynn Carden, Monica Carden (David Quesenberry), Cathy Higgins, Clint Carden and several nieces and nephews and lifelong special friends Wayne Epperly and Anne Paskowski. A memorial service will be held on Saturday January 13, 2018 at 2:00 pm at Gardner Funeral Home. Family will receive friends 1 hour before the service. In lieu of flowers the family request donations be made to the Floyd County Humane Society. Online condolences may be made at http://www.gardnerfuneralhomefloyd.com or on Facebook @gardnerfuneralhomefloyd. The family is being served by Gardner Funeral Home.
---
Guest book
April Stanley Clark
Christiansburg Va
January 01, 2018
Deepest Sympathy to you all, Clint, Monica, Lynn, and Cathy. I can't imagine your pain. My heart is breaking. I shall miss Linda very much. She always stayed in touch with me. Prayers for each of you, and for Anthony. I had not thought of him for years. Love you bunches. April
---
Dawn Cox & Family
Riner, VA
January 02, 2018
Monica and Family, We are deeply saddened by the passing of Linda. Please know that you and your family are in our prayers. Love Dawn Cox and Family
---
Debi
Elliston, VA
January 02, 2018
Cathy & family, Linda and I lost touch the last few years, but I have thought of her often, along with you and Paige. My condolences to your entire family. Let me know if there is anything you need.
---
Jeannie Southern
Pulaski, VA
January 04, 2018
Monica: I am so sorry for your loss. Please cherish your memories, and know that you and your family are in my thoughts and prayers during this difficult time.
---
Sign the Guest Book for Linda Gail Carden