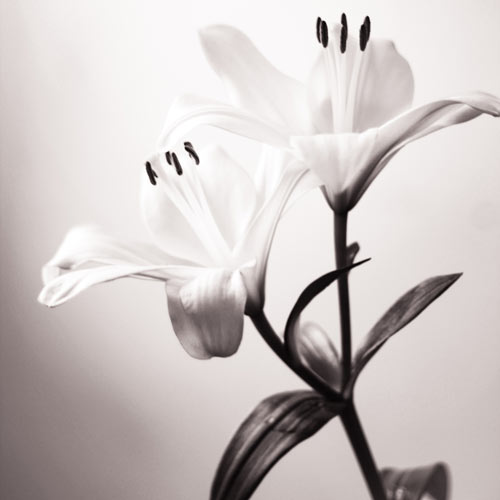 Loy Norman Belcher
June 03, 1943 - January 19, 2018
Loy Norman Belcher, 74, of Roanoke, passed away Friday, January 19, 2018. Loy was born in Floyd, VA to the late Warren Compton Belcher and Ilene Weeks Belcher. He is survived by his son Justin, daughter-in-law Martha, and many cousins, nieces and nephews. Loy was a kind, loyal and hardworking man who could fix just about anything and was always willing to help anyone in need. Loy was hired as one of the first employees of Ingersoll Rand Roanoke and continued there for over 25 years working in manufacturing. He loved to hike and enjoy nature around his home in Roanoke, VA and second home in Mauldin, SC. He was a fiercely independent man who enjoyed projects and loved tinkering with old equipment and machinery. He will be sorely missed by his family and his community. Family will receive friends from 1-3pm Saturday January 27th at Gardner Funeral Home in Floyd, VA. A graveside service will be held at 3:30pm at Laurel Branch Cemetery with Pastor Angela Carr officiating. Online condolences may be made at http://www.gardnerfuneralhomefloyd.com or on Facebook @gardnerfuneralhomefloyd. The family is being served by Gardner Funeral Home.
---
Guest book
Beatrice Reed Akers
Christiansburg, VA
January 24, 2018
I am so sorry about Loy. I spent some time with him after Barbara died. We went out to eat a few times and I took him to see his Aunt Althea. I knew he wasn't well but never guessed a brain tumor. I am so sorry.
---
Jim & Terry Wills
Mauldin,SC
January 24, 2018
Loy was our neighbor and our friend. He was always ready to lend a helping hand. He will be missed by all who knew him.
---
Judy Henley
Roanoke, Va
January 25, 2018
I have known Loy since High School. He was a very special friend to me and my mom. He was so kind and caring. He will be sadly missed.
---
Janet Dowdy
Newport, Va
January 26, 2018
Andrew Lewis High School Class of 1961, had a Loy Belcher in the class. If anyone can verify this to be our classmate. Please let us know. We remember him as being a great guy, an I know a lot of our classmates would want to express their sympathy.
---
Jay Jones
Moneta, VA
January 26, 2018
I worked with Loy for many years at Ingersoll and our friendship continued on after we had left. He was always there to help with whatever needed doing. He will be truly missed.
---
Susan Kastner
Mauldin SC
February 07, 2018
Hi, Justin, Martha, and other family and friends of Loy, I'm a neighbor of Loy's in SC. I'm so sorry for your loss. I have missed, and will continue to miss, seeing Loy out working in his yard and assisting neighbors with yard maintenance projects. He and I enjoyed talking about and petting our cats. You all remain in thoughts and prayers.
---
Sign the Guest Book for Loy Norman Belcher