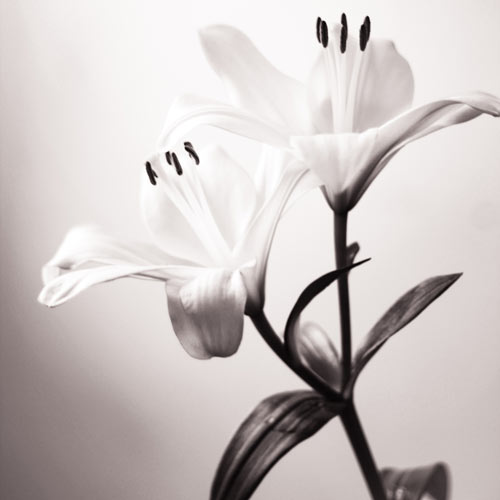 Dexter McCoy Slusher
February 22, 1943 - March 12, 2018
Dexter McCoy Slusher, 75, of Floyd, passed away Monday March 12, 2018. He worked at the Floyd Tire Shop for 30 plus years. He was preceded in death by his parents Clarence and Cathleen Slusher and one sister Shirlene Slusher. Survived by wife Mae Akers Slusher. Three Children: Sherry S. Yopp, Jason Slusher (Stacy Bishop), Lora Jan Slusher (Bradley Mullins), Seven Grandchildren: Acacia and TalaMaya Freeman, Conner and Chevy Cox, Joshua and Matthew Slusher, Rhiannon Mullins; Eight Brothers and Sisters: Arthur Slusher, Milfred Slusher, Charles Slusher, Dale Slusher, Ruby (Richard) Sutphin, Mary (Dale) Wade, Linda (Maurice) Harris, Imogene Cox. Brother-in-law Roy Akers (Lynette Lucas). Special niece and Great-niece Tessa and Brianna Sutphin. Numerous Nieces and Nephews. Funeral Service will be at 11 am Thursday March 15, 2018 at Gardner Funeral Home with Pastor Stanley Hawkins and Pastor Roy Turpin officiating. Interment will follow in Jacksonville Cemetery. Friends may call after 6pm where the family will receive friends Wednesday March 14, 2018 from 6-8 pm at Gardner Funeral Home. Online condolences may be made at http://www.gardnerfuneralhomefloyd.com or on Facebook @gardnerfuneralhomefloyd. The family is being served by Gardner Funeral Home.
---
Guest book
Ben Harmon
Olive Hill, KY
March 14, 2018
So very sorry to learn of Dexter's passing. Have been away from Floyd for a long time, but I remember all of you Slusher siblings quite well: rode same school bus. Shirlene was a good friend during our high school days. Remember bumping into Dexter at Hardies one night several years ago. Many, many prayers!
---
Daniel Cronk
Floyd
March 15, 2018
Always enjoyed seeing Dexter. He will be missed.
---
Lora Slusher
Floyd, VA
March 15, 2018
R.I.P. Dad, Love you ..you were the best dad and father a daughter could ask for.... missed and love by many you are.. Condolences to the family and many friends he has...Thank you for being in his life for we make each other who we are...Love lala ... Daughter, Lora Jan Slusher
---
Karen Peters
Forest, VA
March 15, 2018
Deepest Sympathy to the Slusher family. Prayers for my friend Imogene and family.
---
Margaret Mende
Floyd Va.
March 15, 2018
Dexter always spoke to me whenever i saw him out and about...will miss seeing him.my daughter Sarah,always liked working with him.sure was a nice & good person!...RIP MY FRIEND,
---
Sign the Guest Book for Dexter McCoy Slusher