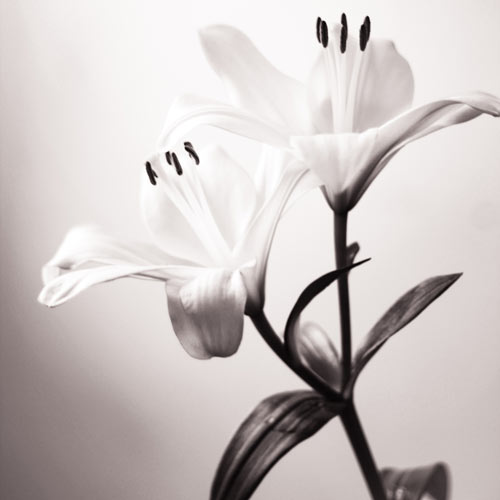 Vicky Lyn Hollar
February 21, 1972 - April 30, 2018
Vicky Lyn Hollar, 46, of Check, was born Feb. 21, 1972 and passed away Monday April 30, 2018. She is survived by two children Bailey Hollar and Kolby Hollar, mother and step-father Hester and David Miller, brother and sister-in-law Thomas and Jeannie Reinsel and Niece Morgan Reinsel. Special friends Jeffery Poff, Tyler Poff and Heather Poff. A memorial service will be held at a later date. Online condolences may be made http://www.gardnerfuneralhomefloyd.com. The family is being served by Gardner Funeral Home.
---
Guest book
Eastern Driller Manufacturer Company
Columbia, PA
May 07, 2018
Our deepest sympathy goes to Vicki's family and also to Jeff Poff and his family! We knew her to be such a joyful person who was always smiling! Wishing you peace to bring comfort, courage to face the days ahead and loving memories to forever hold in your heart!
---
Wayne Gardner
Floyd
May 08, 2018
May you guys find the strength to support, Love and care for each other during this difficult time. Our Prayers are with you!
---
Tracy L Williams
Malone NY
May 08, 2018
To Jeff I am truly sorry for your loss I know how much you loved Vicky. To her 2 children your mom adored both of you and glowed the whole time she was pregnant for both of you. Always remember her love for both of you . in was truly shocked to hear about her passing .
---
Jenifer Hart
Daytona Beach, Fl
May 14, 2018
I'm so sorry that this happened. She was my best friend for over 20 years and Mom and I are both grieving for her and for her family. Our prayers are with you all. God bless.
---
Sign the Guest Book for Vicky Lyn Hollar