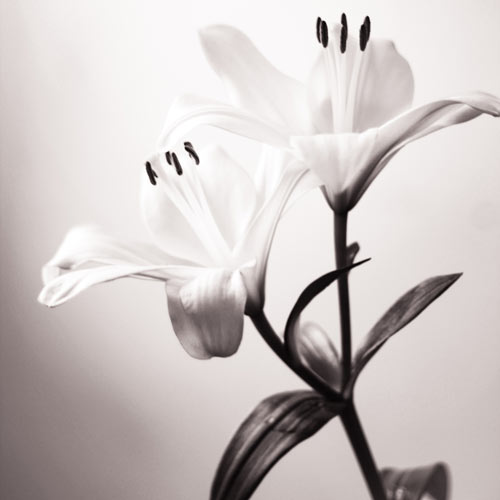 Betty Walker Earles
June 02, 1927 - May 22, 2018
Betty Walker Earles, aka Betsy, Granny Betty, 90, of Riner went to be with the Lord on Tuesday May 22, 2018 surrounded by her family. She was preceded in death by her Husband of 72 years, Dennie E. Earles, one son Bobby Earles. Survived by, children Bonnie E. Heinline (Gary), Gary E. Earles (Pam), Rhonda E. Folden (Mark), Patricia G. Earles (Teresa), sister and brother-in- law Lois and Donald Earles, brother, Clarence Milton Walker, seven grandchildren and six great-grandchildren. Graveside services Friday, May 25, 2018 at 10:30 am at Roselawn Memorial Park in Christiansburg Va., with Pastor Mike Neuse officiating. The family will have a celebration of life following the graveside service from 12:30 to 2:00 at Park United Methodist, Christiansburg, Va. In lieu of flowers donations may be made to NRV Community Church. Online condolences may be made at http://www.gardnerfuneralhomefloyd.com or on Facebook @gardnerfuneralhomefloyd. The family is being served by Gardner Funeral Home.
---
Guest book
Brenda Woods
Christiansburg, VA
May 24, 2018
So sorry for your loss. You all are in my thoughts and prayers. Brenda Woods
---
Caroline Crist
Christiansburg, VA
May 24, 2018
Betty will be greatly missed. I know she is in her Father's arms surrounded by family and friends. I feel fortunate to have had the pleasure of meeting her and worshiping with her at NRVCC. I pray God will wrap His arms around the family and giive each and everyone of you a deep sense of peace and comfort that only He can give. God bless you all.
---
Daniel & Nancy Thompson
Riner, VA
May 24, 2018
Our deepest sympathy. Keeping the family in our prayers. Daniel & Nancy Thompson
---
Ashley Griffith
Christiansburg
May 25, 2018
To Jerry and his family: I want to offer my condolences in this time of sorrow at the passing of your grandmother. I pray that God will offer peace to you all. I am sorry we cannot be at the services. Take care and you are in our prayers. Ashley
---
Rita
Christiansburg, VA
June 10, 2018
Hello, Earles Family, We are so sorry that we did not know about the passing of Dennie and Betty. We so loved them. They reupholstered many pieces over the years for us. We always enjoyed visiting, talking, and joking with them at the shop. They were truly humble and meek. Their work ethic was outstanding and to have been partners in work for so many years until old age, is just a remarkable testament to their craft and to each other. We are so very sorry for your loss and wish we could have personally visited with you at the time of their passing. Your parents/grandparents were very lovely folks and we will forever remember their special ways. Sincerely and with love, Rita and Tom Kegley
---
Sign the Guest Book for Betty Walker Earles