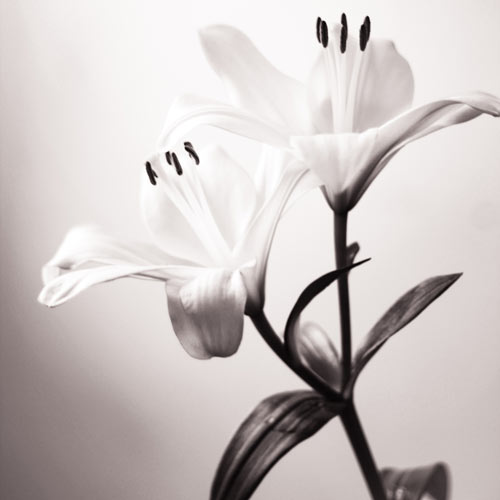 Leonard "Tinker" Scarberry
June 24, 1953 - June 16, 2018
Leonard "Tinker" Scarberry, 64, of Willis, VA, passed away Saturday June 16, 2018. Preceded in death by his parents Donald & Nancy Scarberry. Survived by wife of 43 years Rene Scarberry. Children: Marisa Hamilton & fiancé Mark Peacock, Sandra Sutphin & husband Jeff, David Scarberry, Robbin Scarberry & wife Teresa. Grandchildren: Brittany Wells & husband Matt, Jacob, Hannah, Isaiah & Leah Sutphin. Allyson, Daniel, Brianna & Rebecca Scarberry. Great-Granddaughter: Heidi Wells. One Brother: Jimmy Scarberry & wife Edna. Two sisters: Freda Bragg, Judy Kulchar. Sister-in-law: Rosemary and Tony Parker, Brother -in-laws: Ron and Debbie Smith, Bobby and Robin Smith, Doug Akers. Many Nieces, Nephews, Cousins, & Friends. Funeral Services will be Thursday June 21, 2018 at 11:00am at Gardner Funeral Home with Pastor Jeff Dalton and Pastor Roy Bentley officiating. Interment will follow in Pleasant Hill Cemetery. Friends may call after 1:00pm on Wednesday June 20, 2018 at Gardner Funeral Home where the family will be from 6-8pm. Online condolences may be made http://www.gardnerfuneralhomefloyd.com or on Facebook @gardnerfuneralhomefloyd. The family is being served by Gardner Funeral Home.
---
Guest book
Amanda moles
Willis
June 18, 2018
My thoughts and prayers are with all of you! Please let me know if you need anything! We all loved Tinker and I know he will be greatly missed
---
Steven johnson
Willis
June 18, 2018
Rest in peace old friend you will be sadly missed Steve and Marlene
---
Adam and Deborah Poff
Floyd Va
June 18, 2018
---
Heather Mitchell
Max meadows va
June 19, 2018
So sorry to hear of your loss but I know my daddy was there waiting on him !!! Brothers reunited !! I'm prayin for you all !! Love you !!
---
Jill Broyles Phillips
Radford, Va
June 19, 2018
Praying for peace and comfort for your family during this difficult time.
---
Vicky Sowers
Blacksburg, VA
June 19, 2018
Rene, I am so sorry for your loss. I will keep you and your family in my prayers. Love, Vicky
---
JUDY BREEDEN
MOUNT AIRY N.C
June 21, 2018
SO SORRY FOR YOUR LOST RIP TINKER PRAYERS FOR THE FAMILY AND HIS FRIENDS
---
Sign the Guest Book for Leonard "Tinker" Scarberry