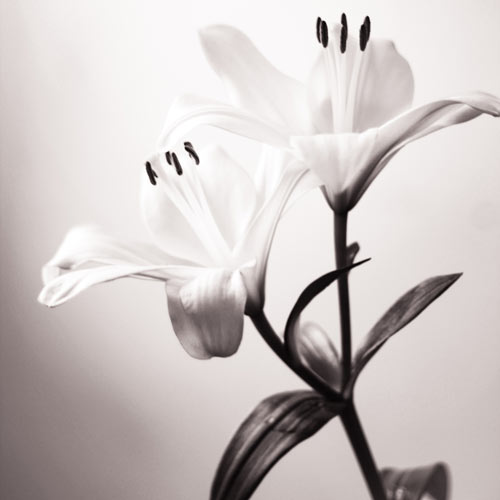 Donard Rittler Strachan
October 02, 1922 - July 20, 2018
Donald R. Strachan 10/2/1922 – 7/20/2018 Donald Rittler Strachan of Willis passed away at his home on Friday, July 20, 2018. He was 95 years old. Don was born in New York on October 2nd, 1922, to Robert Strachan and Edna Holihan, and was the eldest of two children. After spending his childhood years in New York and Vermont, he earned degrees from Carleton College and Perdue University. This time was interrupted by service in the Navy, where Don served as Assistant Navigator aboard the USS Joseph P. Kennedy, Jr. (DD-850). Soon after beginning his career as a research engineer for DuPont, he settled in Virginia, which he would call home from then on. Don is survived by his wife of nearly 48 years, Wanda Sharpe Strachan; his brother Robert Strachan, of Essex, Connecticut; three daughters, Susan Giles of Manakin-Sabot, Virginia, Nancy Normandeau of Waitsfield, Vermont, and Jennifer Strachan of Park City, Utah; three sons, Rittler Strachan of New Braunfels, Texas, Chris Strachan of Galax, and Steven Strachan of Martinsville. Don had twelve grandchildren and step-grandchildren (one predeceased), and two great-grandchildren. Family and friends are welcome to call or visit the home to express their condolences. In lieu of flowers, please consider donations to the Floyd County Volunteer Rescue Squad, in memorial of Don. Online condolences may be made at http://www.gardnerfuneralhomefloyd.com. Arrangements are by Gardner Funeral Home in Floyd.
---
Guest book
Nelson Smith
virginia beach va
July 27, 2018
Our thoughts and prayers go out to the Strachan family upon the loss of Donald.
---
Alfred Dugas
Virginia Beach, VA
July 27, 2018
So sorry to hear of Don's passing. He was a person whom I greatly admired; a mentor I chose as an example of a true professional during my years with DuPont. Strangely, Don has been on my mind over the past weeks, wondering if he was still alive since we had not stay in touch for much too long. Maybe he was attempting to say goodbye to me. Rest in peace, my dear friend. Wish the world had more people like you in it. Al My condolences to all of the Strachan family.
---
Sign the Guest Book for Donard Rittler Strachan