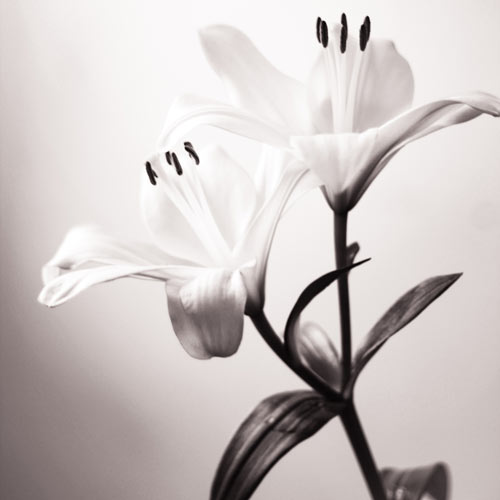 Mae Marie West Dobbins
May 05, 1918 - August 07, 2018
Mae Marie West Dobbins of Floyd passed peacefully on August 7, 2018. Born on May 5, 1918, Mae was 100 years young when she was enfolded into Gods loving arms. Mae is predeceased in death by her parents, Winfield & Fannie West, her husband, Carl L. Dobbins, granddaughter Marie Cartwright, two brothers & one sister. Mae is survived by her devoted cat, Dream, daughter Elizabeth Whitlock, son, Kyle Dobbins, four grandchildren, nine great-grandchildren & five great great grandchildren. Visitation will be Wednesday August 8, 2018 where the family will receive friends from 6-8 pm. Funeral services will be at Gardner Funeral Home on Thursday August 9, 2018 at 11 am with Rev. Hebron Quesenberry and Pastor Roy Turpin. Interment will follow in Jacksonville Cemetery. The family expresses their gratitude to everyone who assisted with Mae's care, for the visits and cards. She so enjoyed the company & receiving her cards. Special thanks to her caregivers from Caregiver Placement Services, LLC & Kindred Hospice. Donations, in lieu of flowers, may be made in Mae's memory to Kindred Hospice at 1318 Plantation Road N.E. Roanoke, Va. 24012. Online condolences may be made http://www.gardnerfuneralhomefloyd.com or on Facebook @gardnerfuneralhomefloyd. The family is being served by Gardner Funeral Home.
---
Guest book
Steve Beaver
Floyd
August 08, 2018
Kyle My thoughts are with you and your family at this time.
---
Frank and Mary Alice Hancock
Check, VA
August 08, 2018
What a very special lady! We feel blessed to have spent some time with Mrs. Dobbins and her Carl. Our thoughts and prayers are with the family.
---
Sue Anne Boothe
Floyd
August 08, 2018
I am so sorry to hear about Mae. She was an amazing lady who loved people.
---
Wayne and Sandra Poff
Check VA
August 09, 2018
What a special lady she will be missed best wishes to the family
---
Tom Gothard Jr
Armorel, AR
August 09, 2018
Kyle: We were very sorry to hear about your Mother passing. We will be remembering you and all of your family in our prayers.
---
Sign the Guest Book for Mae Marie West Dobbins