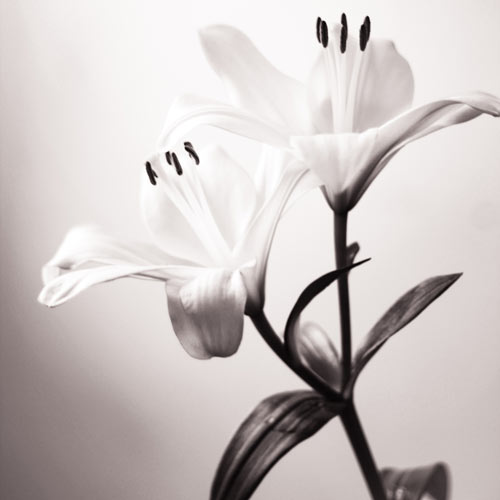 Terry Michael Young
August 11, 1961 - January 31, 2019
Terry Michael Young, 57 of Salem, VA went to be with our Lord on January 31, 2019. He was predeceased by his parents, Keith B. and Opal H. Young of Copper Hill, VA. He is survived by his wife, Brenda P. Young and his son, Michael Hunter Young of Copper Hill, VA. Also surviving are sisters, Karen Y. Hodges (Kill Devil Hills, NC), Sheree Y. Montgomery (Mack)of Blacksburg & Willis, VA. Brothers, Keith Barry Young (Sharon) of Check, VA and Curtis Sloane of Roanoke, VA. Terry is also survived by numerous nieces, nephews and cousins. There will be a private interment at the Restvale Cemetery. There will be a Celebration of his Life at a later date. In lieu of Flowers, donations may be made to the Floyd County Humane Society, P.O. Box 862 Floyd, VA 24091 (include "in memory of Terry M. Young" with your memorial donation.
---
Guest book
Steven Craighead
Rancho Santa Margarita, CA
February 03, 2019
You all are in our thoughts and prayers.
---
Mary Weddle Fainn
Concord, NC
February 03, 2019
My thoughts and prayers are with all family.
---
Kim
Roanoke, VA
February 04, 2019
Brenda, I'm so sorry to hear that Terry passed. Sending prayer your way to help you through this hard time. God is with you, always !!! Love, Kim
---
Bobby & Linda Woods
Copper Hill, VA
February 05, 2019
We are so sorry to hear of your loss. Keeping you all in our thoughts and prayers.
---
Donna Payne
Blue Ridge, VA
February 06, 2019
Brenda, Thoughts and prayers go out to you and your family. Donna Payne
---
Frank and Ann
Roanoke, Va
February 09, 2019
Dear Brenda, Terry was a great work buddy when we were finishing our house in Floyd. Even though he never bragged about it he had many more skills in carpentry and in general construction than we could even imagine. He brought us a wild turkey (shot on our property) for our first Thanksgiving in the house. We speak of him often and of how happy the two of you were when we met you years ago. love to you, Frank O'Brien and Ann
---
Tommy Hallman
Pittsboro Nc
February 10, 2019
So saddened to hear this. Haven't seen Terry for a few years but shared many great childhood memories with he a Barry. May love be with you all
---
Michael Goad
Floyd
February 16, 2019
Terry was a school mate in whom I spent time with during our school year s..
---
Sign the Guest Book for Terry Michael Young