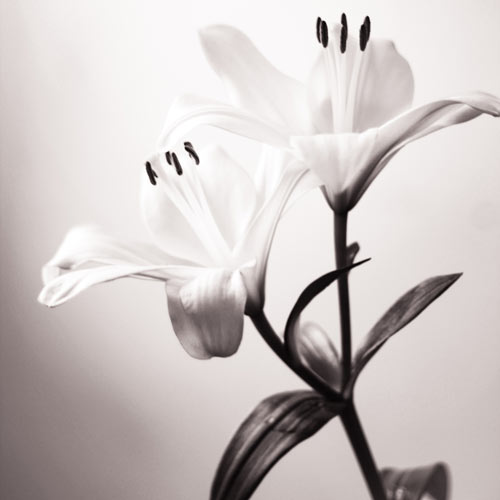 Daniel Raymond Keyes
February 05, 1954 - February 04, 2019
Daniel Raymond Keyes, 64, of Willis passed away Monday February 4, 2019. He was preceded in death by his wife; Rose Marie Cox Keyes, Father; Fred Jesse Keyes, and grandson; Morgan Daniel Phillips. He is survived by his mother: Phyllis Jean Keyes, children; Cindy (Stan) Keefe, Freddie (Teresa) Keyes, Jeannie (Travis) Jennings, Marie (Rodney) Phillips, Danny Lee (Sondra) Keyes. Grandchildren; Kaitlyn, Dewayne, Savannah, MacKensey, Allison, Angel, Riley, Kari and Casey, Jamie. Also, three brothers and three sisters. Funeral services will be held at 11am on Saturday February 9, 2019 at Gardner Funeral Home. The family will receive friends from 9:30am to 11am Saturday February 9, 2019 prior to funeral services. In Lieu of flowers the family has requested that donations be made to Gardner Funeral Home to help with funeral expenses
---
Guest book
Tina Idleman (Douglas)
Newark, ohio
February 06, 2019
I love you so much much uncle Danny. I will cherish my memories with you. Hope you and Aunt Rosie are dancing in heaven. Love, Tina and family
---
Melissa Young
Floyd
February 06, 2019
RIP Danny u will be miss by so many love and prayers to the whole family
---
Lynne Hindle
WInson Salem NC
February 07, 2019
My sweet buddy, friend, cousin, partner in crime. I'm gonna miss you so very much. I loved your sense of humor even in my dark days you cheered me up. You will be sadly missed on earth. But welcomed by many on that heavenly plain. This is not goodbye but "until we meet again". It will be a rejoiceful day when God brings our family back together as a full circle. Hugs and Kisses Cuz. Forever and Always Loved.
---
Steven and Marlene Johnson
Floyd Va
February 07, 2019
Sure going to miss you buddy Prayers and thoughts to the family
---
Robert Douglas
Howard,OH
February 09, 2019
God Speed Danny Keyes You are finally reunited with your beloved Rosie.
---
Sign the Guest Book for Daniel Raymond Keyes