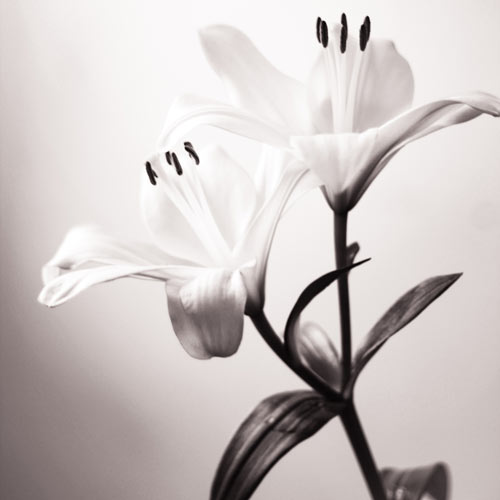 Ronnie Evans Lester Sr.
November 30, -0001 - April 18, 2019
Ronnie E. Lester Sr., 67, of Pilot passed away Thursday April 18, 2019. Survived by wife; Betty Lester, son; Ronnie Evans Lester Jr., Fiancèe Kelley Gardner, daughter; Elizabeth Ann Lester-Alley, grandsons; Tristen Lee Alley, Luther Edward Jessie Lester, brothers and sisters; Elsie Seabrook, Caroline Altizer, Judy Roberts, Kitty Harris, along with numerous nieces and nephews. Graveside service will be held Monday April 22, 2019 at 11al at Huffville Cemetery with pastor Ray McDaniel officiating. In lieu of flowers donations may be made to Gardner Funeral Home. Arrangements by Gardner funeral Home.
---
Guest book
Johnny Earles

April 20, 2019
So sorry for your loss I have know Ronnie for years.
---
Charlie Howard
Floyd
April 20, 2019
May God Bless you and your family.
---
Elizabeth
Willis Va
April 20, 2019
Daddy you have left an empty spot in my heart. I can't believe you're gone, feels like a nightmare. I will always love you and miss you.
---
Ronnie Lester jr
Willis
April 22, 2019
Dad I love you so very much and I'll always miss you eventhough I know your looking over me and lj know
---
Sign the Guest Book for Ronnie Evans Lester Sr.