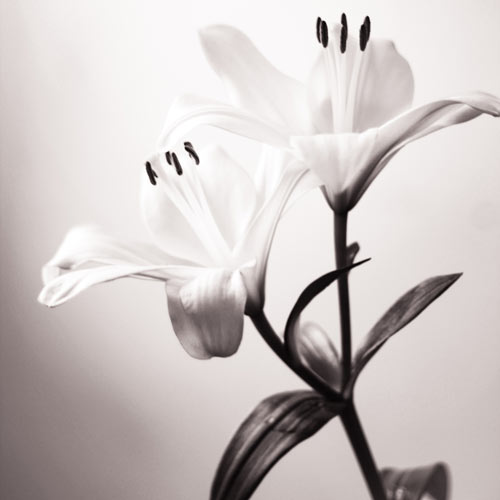 Lowell Dale Clay
May 22, 1938 - May 19, 2019
Lowell Dale Clay, 80, of Laurel Fork passed away on Sunday May 19, 2019. Survived by wife; Sarah Stone Clay, two children; Lisa Arguello (Francisco), Michael Clay, grandchildren; Sarah Arguello, Julio Arguello, great grandchildren; Gabriela Arguello, siblings; Roger Clay (Freida), Glenna Shelor, Kendall Clay (Barbara). Funeral Services will be held on Saturday May 25, 2019 at 12 noon at Greasy Creek Church 621 Alum Ridge Rd, Willis VA. 24380 with Rev. Hebron Quesenberry and Ricky Burnette officiating. Interment will follow in the church cemetery. Family will receive friends after the grave side service. Arrangements by Gardner Funeral Home.
---
Guest book
Chris Morton
Independence, Va
May 21, 2019
Lowell was a true friend and someone I enjoyed talking to almost daily when he worked next door. He always kept a level head and kept me calm when I needed that. I miss him.
---
Janie Pugh
Mouth of Wilson, VA
May 21, 2019
Sarah and Kendall, I was so sorry to hear that Lowell had passed away. He was always such fun to be around. I am so sorry for your loss. ---Janie
---
Josh Floyd
Rural Retreat, VA
May 21, 2019
I am thinking of you all during this difficult time.
---
Danah Howell
Floyd, Va.
May 22, 2019
Deepest Sympathy to the family
---
Stuart Kelly
Roanoke, VA
May 25, 2019
Mike, Lisa, Sarah, I am saddened to hear of Lowell's passing. He was a trusted mentor and friend to me and my family. He helped me in so many ways during my Highland Park years. He modeled for me a life of integrity and service and taught me much about life. He also made Martha and me laugh quite often. May God's comfort and hope sustain your hearts in your grief.
---
Sign the Guest Book for Lowell Dale Clay